Camera power and batteries
Portable camera batteries, power and charging systems.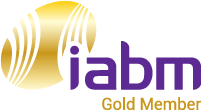 Anton/Bauer Dionic XT battery series
The industry workhorse. Uncompromising performance and unmatched reliability in a compact form.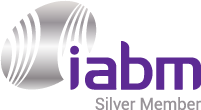 AS-1/
Professional camera remote controller. High quality, one essential for recording studio events.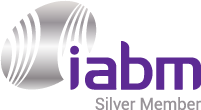 SilverBack V
First ultra-compact, lightweight 12G/4K camera-back system with IP Gateway.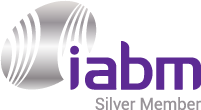 SWIT PB-S98S 98Wh Square Li-ion Battery Multi-sockets
SWIT 98Wh Square Li-ion Battery Multi-sockets.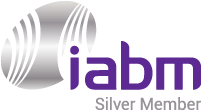 Panasonic/JVC Professional Batteries
Large capacities and D.C. outputs. More recording time. Less time changing batteries.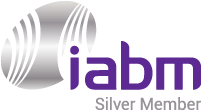 IDX V-Mount Chargers
A range of 8 charging solutions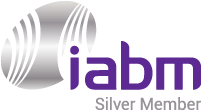 NP Style Batteries
The NP-L7S is the industry standard NP-style battery for powering audio equipment.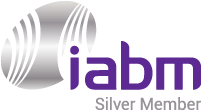 CUE Series V-Mount
Cost effective solution in 3 capacities with IDX reliability and safety as standard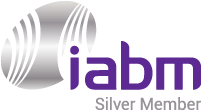 V-Mount Battery Mounting Plates and Accessories
Mounting solutions and accessories for many applications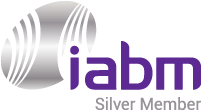 DUO Series V-Mount
Three models. Greater Energy Density with Digital Data. Three versatile D.C. Outputs and a V-Torch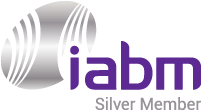 IA-70A, IA-200A, IA300A and AC-100 Camera Power Supplies
Stand alone and on board camera power supplies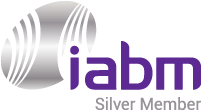 IPL Powerlink Batteries
Stackable batteries in two capacities where power is drawn primarily from the rear battery.