Automated and/or manual review of content to identify material including strong language, violence, explicit content, copyrighted images and commercial logos.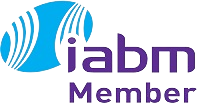 WIREWAX Media Services
Powerful tools and services that analyse, process, catalog and modify video assets – at scale.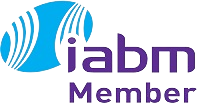 Telestream
Award-winning video and broadcast solutions, all delivered by our Telestream addicts.