Automated recording of linear radio and television channels as-broadcast for review, regulatory compliance and advertising validation.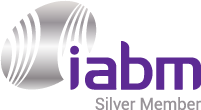 Bluefish444 Epoch | 4K Supernova S+
4K, UHD, 2K, HD & SD video and audio I/O card for professional video workflows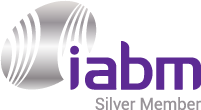 Qligent Vision Enables real-time broadcast compliance monitoring and reporting.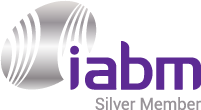 MSX MSX is an extremely powerful monitoring system providing end to end monitoring of subtitles.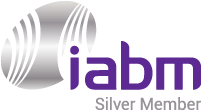 Matrox X.mio5 Q25
ST 2110 network card for IP workflows from HD to 4K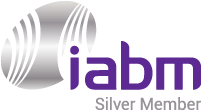 Matrox DSX Core
Cloud-Based Media Processing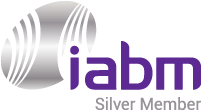 Matrox M264 Family
Instant density and quality boost for H.264 encoding and decoding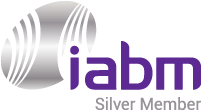 Matrox X.mio3 FH
Multi-channel reconfigurable SDI I/O with hardware processing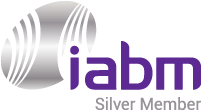 Matrox X.mio3 LP
Multi-channel reconfigurable SDI I/O low profile with hardware processing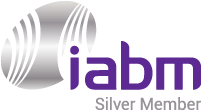 Matrox X.mio3 12G
Multi-channel 12G SDI with onboard 4K video processing and HD simulcast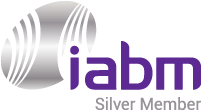 Matrox DSX LE4 LP
Multi-channel reconfigurable SDI I/O low-profile card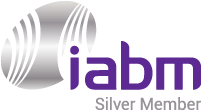 Matrox DSX LE4 BNC
Reconfigurable Multi-channel SDI card with full size BNC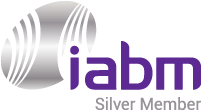 Matrox X.mio3 IP
Multi-channel video I/O over 10 GbE plus onboard video processing