Content and metadata packaging
File-based content transcoding and creation of wrappers and packages including content and metadata for delivery to consumer platforms and devices.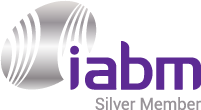 Universal search engine
Universal search for OTT providers to deliver a world-class content discovery experience.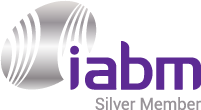 Metadata Enrichment
Metadata cross-linking and enrichments with in built support for custom scripts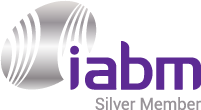 Telestream
Award-winning video and broadcast solutions, all delivered by our Telestream addicts.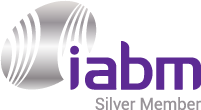 nxtedition
nxtedition, a total production solution encompassing planning, scripting, automation and publishing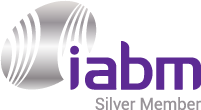 Actus Clip Factory PRO
A workflow for clips creation and export: content re-purposing to social media, fast and easy.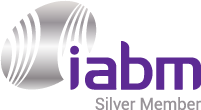 MetadataIQ
Next-Generation Platform Leverages Advanced AI-Based Content Analysis to Speed Metadata Creation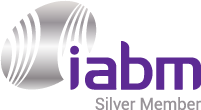 Tedial HYPER IMF
MAM for real end-to-end IMF multi-configuration deployment anywhere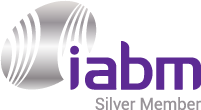 Limecraft Edge
Swiss army knife for data handlers and edit assistants including QC, transcoding and ingest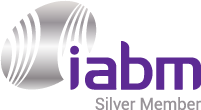 MMS-Broadcast Edition
A fully automated platform for broadcast monitoring, legal recording TV programming.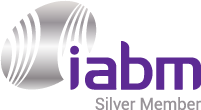 Tedial HYPER IMF MAM
HYPER IMF is an end-to-end MAM solution that supports IMF formats for ingest, archive and delivery.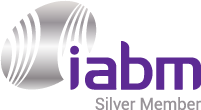 Tedial SMARTLIVE
Automated live sports & event solution leverages AI for advanced storytelling and targeted delivery.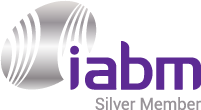 WHATS'ON
Advanced broadcast management platform for programming radio, TV and online content channels