File transfer and delivery
Non-real-time content delivery using store-and-forward, file acceleration and error correction (including delivery to/from cloud object storage).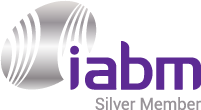 latakoo
Faster transfers. Simplified workflows.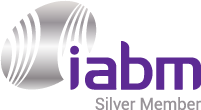 AirBox
Automated content playout to suit any purpose, designed to exceed the demands of on-air playout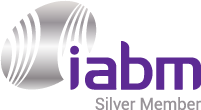 WHATS'ON
Advanced broadcast management platform for programming radio, TV and online content channels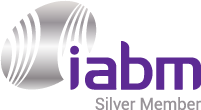 Simplylive MMR Live Streaming and USB Recorders
The most versatile, multi-purpose recording, duplication and steaming systems in the industry.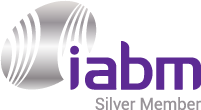 latakoo end-to-end solution
With secure cloud and automated ingest, latakoo is one system that delivers a range of workflows.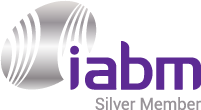 Strawberry
An application and storage agnostic PAM that saves companies time and capacity on editing projects.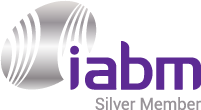 Media Shuttle
Media Shuttle, a SaaS solution, is the easiest way for people to send and share large files fast.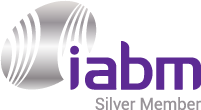 BitSave v.2
AI technology for fast & low complexity precoding with significant bitrate savings.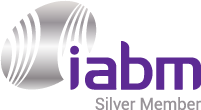 Signiant Manager+Agents
Manager+Agents is the gold standard for automated and accelerated system-to-system file movement .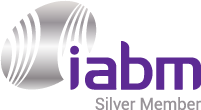 nxtedition
nxtedition, a total production solution encompassing planning, scripting, automation and publishing
IBM Aspera® On Cloud
A hosted service that provides the fastest way to transfer, exchange, and deliver content.
Raysync
Raysync is a software-based large file transfer solutions provider.