Middleware stack supporting IPTV set-top boxes, integrating with CAS and enabling user interface.
DataMiner
AI-POWERED, END-TO-END MULTI-VENDOR NMS, OSS & ORCHESTRATION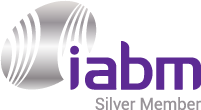 AminoOS Device Platform Software Powering IPTV and Android TV devices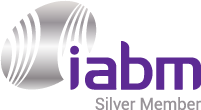 Amino Engage SaaS platform for centralized device management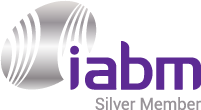 Master Control & Playout Services
Our playout facility helps with originating and manipulating content to your specific needs.
IPTV Solution
CAS & Basic Middleware for IPTV boxes that reduce costs for establishing high-quality IPTV services
3G-SDI/ST2110 over IP Uncompressed Gateway Converter Supports SMPTE ST-2110 in SDI Formats.
HDMI 2.0/ST2110 over IP Uncompressed Gateway Converter Enables Uncompressed HDMI Video on IP Networks