Production asset management (PAM)
Asset management of work-in-progress content in production and post-production workflow.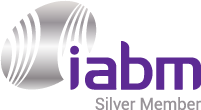 EditMate
EditMate is THE solution for managing Adobe Premiere Pro projects and remote collaborative editing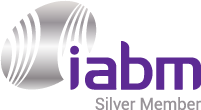 Xchange Media Cloud
Unify your teams with remote collaboration and cloud editing workflow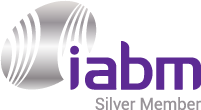 Strawberry
An application and storage agnostic PAM that saves companies time and capacity on editing projects.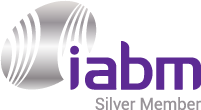 nxtedition
nxtedition, a total production solution encompassing planning, scripting, automation and publishing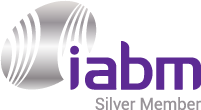 AUDIMUS.MEDIA
Automatic Live Closed Captioning Solutions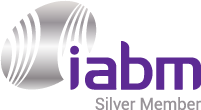 MMS-Broadcast Edition
A fully automated platform for broadcast monitoring, legal recording TV programming.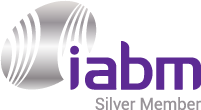 MediaServicesIQ
MediaServicesIQ™, a comprehensive suite of cloud-based microservices.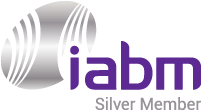 Dash
Dash is a monthly subscription platform, designed to manage all aspects of your facility.
Etere Post Pro
Streamline your workflow and increase operational efficiency with Etere Post Pro package.