Production automation systems
Real-time production assistance automation software used in (non-news) control rooms.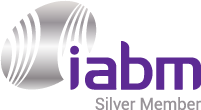 IQ Sports Producer
Intelligent, low-cost live multi camera sports production and streaming solution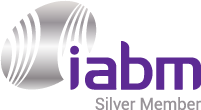 Accelerate OTT Distribution with Smart Workflows
AI powered automation workflows that accelerate content transformation and increase speed to market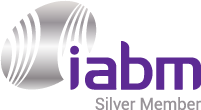 Evertz Dreamcatcher & Bravo Slow Motion & Production Systems Full SDVN IP Video Infrastructure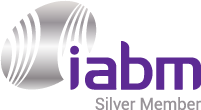 Pro Capture DVI 4K capture card
One-channel 4K capture card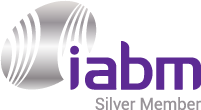 Ultra Stream HDMI encoder
One-channel HD encoder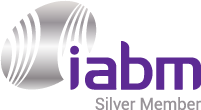 Pro Convert SDI 4K Plus converter
One-channel 4K Signal Converter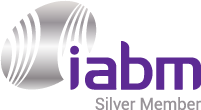 nxtedition
nxtedition, a total production solution encompassing planning, scripting, automation and publishing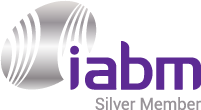 IDS
Our Powerful GUI control software has elevated and transformed information display, monitoring…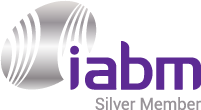 StreamingPix
StreamingPix, the Easiest, most Powerful way to Produce and Stream Compelling Live Content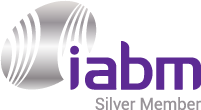 TitleBox
The powerful on-air CG and HQ Graphics Generator. Truly interactive and incredibly user-friendly.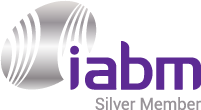 Pro Capture AIO 4K Plus capture card
One-channel 4K capture card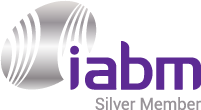 Etere Automation
Etere Automation is a playout automation system that enhances workflow design and reliability.