Production automation systems
Real-time production assistance automation software used in (non-news) control rooms.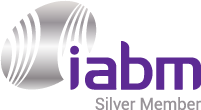 Pro Convert for NDI® to HDMI 4K decoder
Standalone 4K60 IP Stream Decoder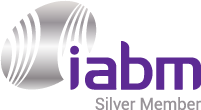 Avita
Powerful suite of applications and workflow tools for best of breed servers, for play-out and ingest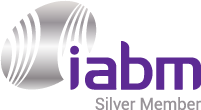 Polymotion Chat
Studio solution that allows an operator to automate up to six presenter and guest camera positions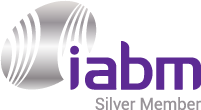 latakoo Avid Media Composer Integration
latakoo provides automated ingest of dailies from camera card to media composer with bin information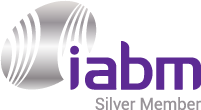 Pro Capture AIO 4K capture card
One-channel 4K capture card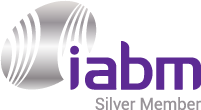 Etere ETX
Etere ETX empowers you with all the playout features you need to bring a channel on air.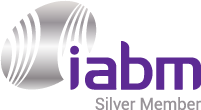 Pro Convert H.26x to HDMI 4K decoder
Standalone 4K60 IP Stream Decoder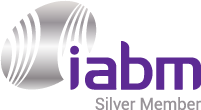 AFC Robotic Heads
Capture the action with the AFC head, from studio camera's to live events and sports production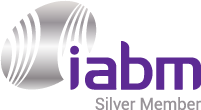 Aveco ASTRA Studio 3
Most Advanced Way to Get Newscasts to Air with the Highest Production Values.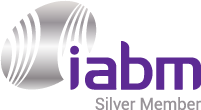 USB Capture HDMI Gen 2 capture dongle
One-channel HD capture device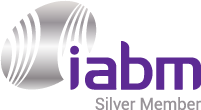 Ultra Stream SDI encoder
One-channel 3G SDI encoder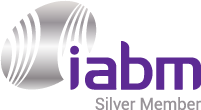 StarTracker Studio
The first pre-configured complete virtual studio system.