Video production switchers (vision mixers).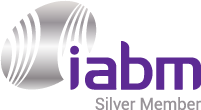 StreamingPix
StreamingPix, the Easiest, most Powerful way to Produce and Stream Compelling Live Content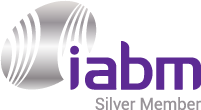 Simplylive ViBox All-In-One Production
The industry's most flexible total production tool for multi-camera programs of all sizes.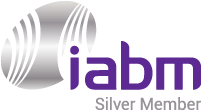 Acuity
Acuity combines limitless production power with aesthetic beauty and unprecedented connectivity.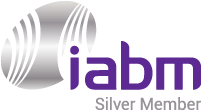 NewTek TriCaster®
The most complete video production system on the planet.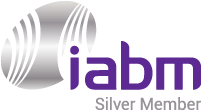 Graphite
Graphite is an all-inclusive system that combines big switcher performance with stunning 3D graphics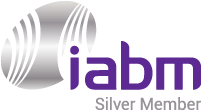 Carbonite Mosaic Video-Image Processor Take advantage of a fully-loaded video-image processing feature set, at one of the best price point.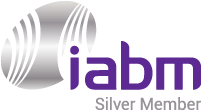 Carbonite Black Solo
Compact and affordable, this 1ME switcher is built with the tools to create a top-notch show.