Video production switchers (vision mixers).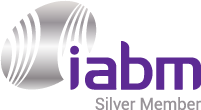 NewTek TriCaster 2 Elite
TriCaster 2 Elite is a leading-edge solution without legacy compromises and traditional boundaries.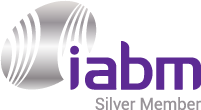 Iphrame Flyaway Iphrame Flyaway lets you open new revenue streams and increase engagement with viewers.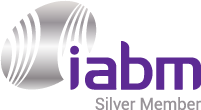 ChurchPix
Broadcast Pix ChurchPix a complete live production and streaming solution for churches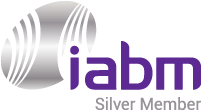 Graphite
Graphite is an all-inclusive system that combines big switcher performance with stunning 3D graphics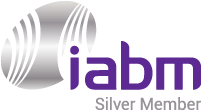 NewTek TriCaster®
The most complete video production system on the planet.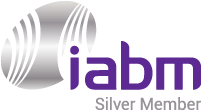 HS-3200 12-Channel HD Mobile Cast Streaming Studio
HS-3200 is a 12 channel professional mobile hand carry switcher with real Full HD support.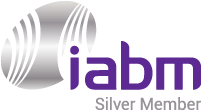 Carbonite Mosaic Video-Image Processor Take advantage of a fully-loaded video-image processing feature set, at one of the best price point.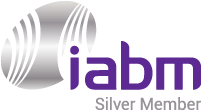 Carbonite Black Solo
Compact and affordable, this 1ME switcher is built with the tools to create a top-notch show.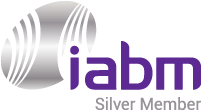 Acuity
Acuity combines limitless production power with aesthetic beauty and unprecedented connectivity.
Live Compositor A software solution that for video/audio mixing, effects, graphics, clips, and robotics control.
Etere ETX
Etere ETX empowers you with all the playout features you need to bring a channel on air.
Pearl Mini
Epiphan Pearl Mini systems can record, stream, and switch up to three HD inputs at once at 30 fps.