Royalties and participations management
Calculate and pay fees, royalties and participations to content owners, licensors and talent, based on how content is exploited and monetized.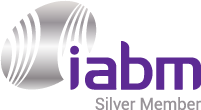 WHATS'ON
Advanced broadcast management platform for programming radio, TV and online content channels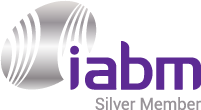 WHATS'ON Revenue Share Engine
Automatically applies calculation rules, and produces all the needed overviews and reports.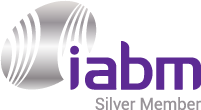 Meta Connect
Present your preview, sales and syndication titles through a beautiful & cutting-edge platform.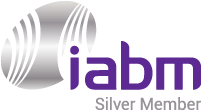 Nielsen Encoders Accurately measure your audience engagement with a flexible robust solution.