Supply chain management and orchestration
Supply chain control, enabling management and orchestration of workflows, human and system resources.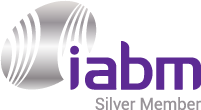 Video Browser
A web-based UI enabling viewing and clip selection of live and recorded sessions in legislatures.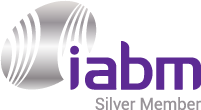 Teamium
Cloud-based production management software to automate & centralize end-to-end production process.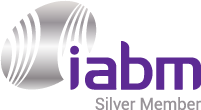 IHSE MULTIVIEW 4K60 COMBINED 4-INPUT KVM SWITCH AND MULTIVIEWER
Highly Versatile Interactive 4K Multiviewer and 4:2 KVM switch handles 4K60 video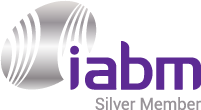 IHSE DRACO TERA FLEX KVM SWITCH
High-density, Cat X, Fiber and Hybrid 1G/3G, KVM-Matrix platform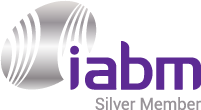 PlaylistImporter
A software module for importing playlists from 3rd party playout automation into the system itself.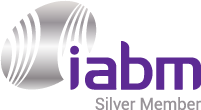 Media Portal
Media Portal makes it easy for users of Mediaflex to receive content from third party collaborators.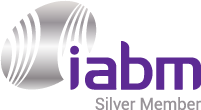 JOBS
Video workflow engine built to simplify and manage modern multi-vendor, integrated environments.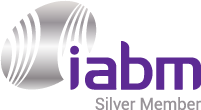 NEXT-TT
NEXT-TT is a software platform for managing timed-text, dubbing and localization services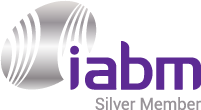 VSNExplorer BPM
VSN's Business Process Management module for workflow orchestration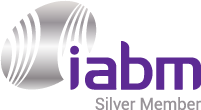 WHATS'ON
Advanced broadcast management platform for programming radio, TV and online content channels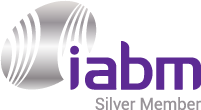 WFM
Manual, fully or semi-automated processes are integrated via the WFM system.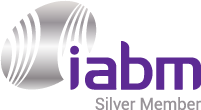 IHSE DRACO VARIO KVM EXTENDER
Long distance transmission of DVI, USB, RS232 and PS/2 signals up to 10 km