Test and measurement equipment and software
Test and measurement equipment and software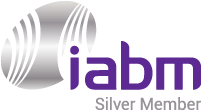 ORION
24×7 Confidence Monitoring of Linear/IP Video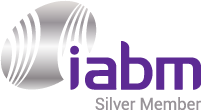 PHABRIX QxL
The world's most compact, feature-rich 25G IP ST 2110 rasterizer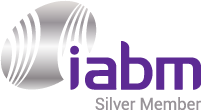 PHABRIX SxE
Portable 3G/HD/SD Generation, Analysis & Monitoring with Advanced Physical Layer Analysis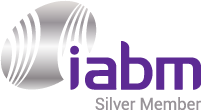 PHABRIX Sx TAG
Portable hybrid IP/SDI + Analog Generation, Analysis & Video/Audio Monitoring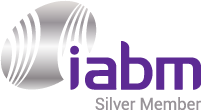 PHABRIX Rx Series
Advanced Rasterizers for 2K/3G/HD/SD Signal Generation, Analysis and Monitoring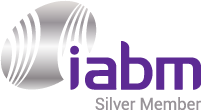 PHABRIX Qx
Advanced generation, analysis and monitoring tools for IP/12G-SDI, 4K/UHD, HDR/WCG environments
PacketStorm6XG IP Network Emulator
Impairs traffic to stress and test products by emulating WAN, ST-2110, and ST-2059 networks.
CRS – Capture & Replay System
Captures and replays pcap files up to 20GB. Data rates up to 100G and PTP capture timestamps.
AVQ100 ActiveCore RF Signal Inspector
An easy-to-use tool for SFN and Off-Air signal monitoring for digital broadcasting standards.
AVQ1022 ActiveCore RF Signal Analyzer Monitoring Receiver
AVQ1022 extends the functionality into a universal RF signal analytical device.
PacketStormVIP Media over IP Analyzer
Measures the flow characteristics of SMPTE ST 2110-10/20/30/40, ST 2022-6, ST 2059, and AES67.
Large Format LED Lens Test Projector TP7
Projector with glass & filter inserts, 60 mm LED image circle, and Multiport for lens data & control