BaM™ Product Highlight: TAG V.S.
Thu 12, 07 2018
SUPPORT CATEGORY BaM™Award Nominee: TAG V.S'MCM-9000U Multiviewer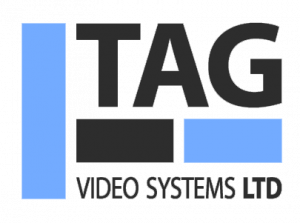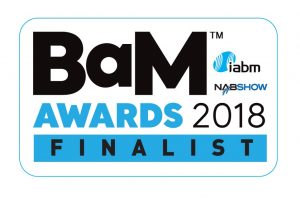 TAG V.S., is an international specialist in advanced IP monitoring and high-quality UHD Multiviewers. Established in 2008 by technology pioneers, Tomer Schechter and Gal Waldman, TAG has earned a reputation as an industry visionary and has remained ahead of the competition by anticipating and addressing the changing needs and requirements of the IP Monitoring Multiviewer market.
The Company's flagship MCM-9000 was the first-of-its-kind, developed to provide one solution that did it all: DVB ETR-290 real-time monitoring and alarming, as well as baseband analysis and HD mosaic Multiview creation, all in the IP domain using off-the-shelf IT server hardware. The innovative MCM-9000 shattered traditional monitoring technology and paved the way for a whole new IP Monitoring Multiviewer paradigm.
MCM-9000 was the first-of-its-kind, developed to provide one solution that did it all: DVB ETR-290 real-time monitoring & alarming, as well as baseband analysis & HD mosaic Multiview creation - BaM™ Product Highlight: TAG V.S. Click To Tweet
At NAB 2018, TAG once again broke barriers with the introduction of the MCM-9000U – an upgraded version of the MCM-9000 that combines the sophisticated technology and simple operation of its predecessor with support for multiple formats, including compressed, uncompressed and OTT – all on the same platform. The MCM-9000U not only eases migration to an all IP infrastructure, but also supports the newly published SMPTE ST-2110 suite of standards for managed IP networks that address HD and UHD uncompressed video and audio streams at the Multiviewer's Inputs and Outputs, which is so critical in all broadcast production and post production applications.
The solution automatically scans networks, detects services, and utilizes simple drag and drop configuration capabilities for a totally customizable visual mosaic – viewable from anywhere, including mobile devices. The implementation of uncompressed UHD 2110-21 output results in unmatched picture quality at the mosaic output. Outputs from the monitored services also feature rich data overlays that serve as a strong tool for real-time error detection and alerts.
Additional benefits include its ability to receive large quantities of uncompressed sources and display them on the same screen. The MCM-9000U includes an intuitive web-based tool for layout creation and editing that facilitates the generation of multiple configurations, with numerous "tile" types and a variety of visual structures. It can can create and display more "tiles", thus reducing the number of monitors and interface devices required, resulting in greater hardware efficiency. The versatile and flexible solution adapts to the changing needs of the user without changing equipment, providing substantial cost savings and allowing the facility to keep ahead of the curve as technology evolves. And because the software and licenses remain the same as hardware is replaced, costs are minimized over the life-span of the product.
The scalable solution runs on off-the-shelf hardware, making it easy to implement, and minimizes the overall cost of initial ownership. Everything the customer needs, including the OS, a bootable product image and license, is delivered in its entirety on a Flash drive.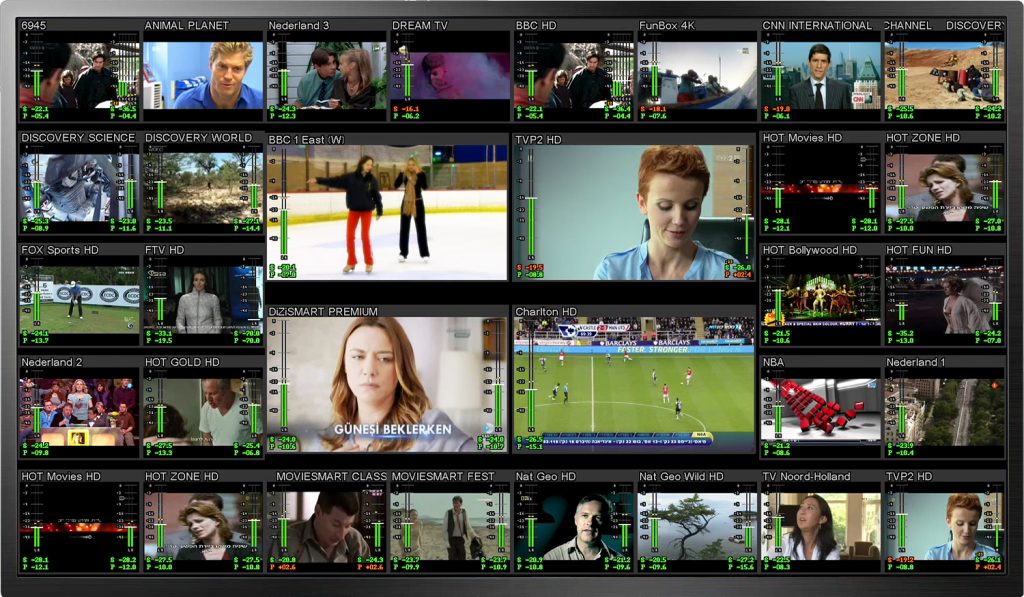 Related Content
Based on your recent activity and preferences we recommend the following pieces of content