CONNECT CATEGORY BaM™ Award Winner: Blending cellular and satellite for flexible remote broadcasting with Dejero CellSat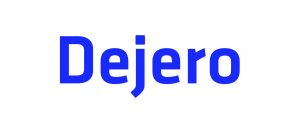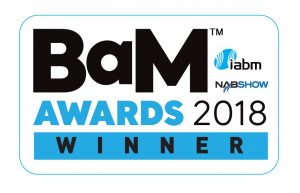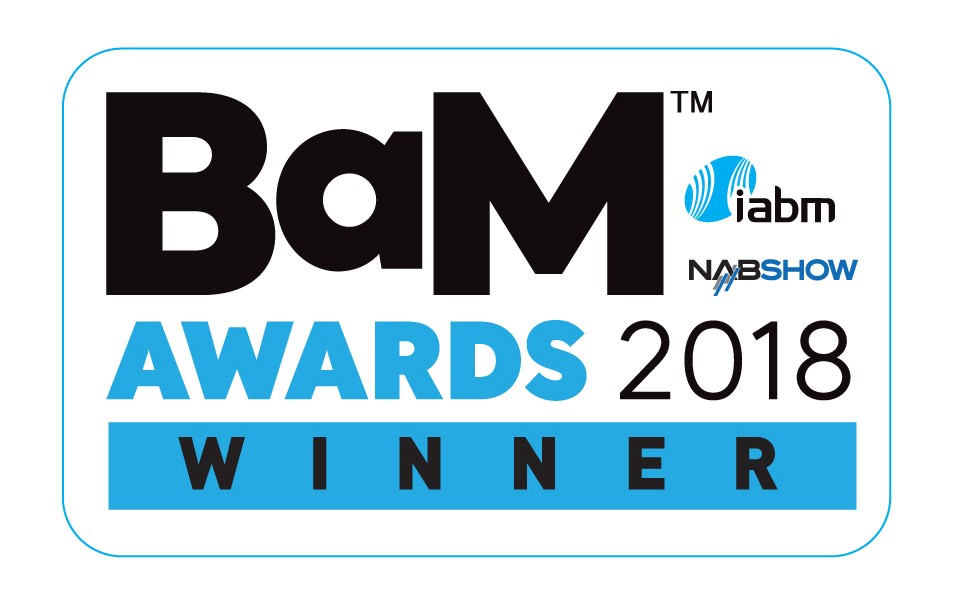 When remote news crews go live from a breaking news scene or a major event, they want to be ahead of the competition at every step.
Reliability, flexibility and convenience are key transmission requirements when covering a story. When the location is on challenging terrain, or if the crowds are overloading the cellular networks, or in adverse weather conditions – or sometimes all three at once – reliable transmission paths are critical to ensuring that high quality video gets back to the station or direct to the viewer.
Field crews cannot spend their precious time worrying about the constantly changing conditions of cellular network connectivity. They don't want to have to book satellite slots or have to cut a live shot short because an allotted satellite window has been exceeded.
Although cellular connectivity is fast to deploy and cost effective, it is also reliant on coverage provided by mobile network providers. Metropolitan areas typically provide the best coverage, but cellular networks can get congested as many production crews vie for the same bandwidth and when the public starts streaming video from their smartphones.
Broadcast satellite technology is consistent and often relied upon for critical live coverage of major events, but comes with increased costs, complexity and administration tasks. It takes valuable time to establish a link. Satellites also lack flexibility, especially if a booked slot needs to be extended at the last minute.
Dejero, in partnership with Intelsat, has addressed these challenges by combining the best attributes of cellular and satellite technology, giving remote broadcasters the benefit of their respective strengths. CellSat allows broadcasters to seamlessly blend cellular connectivity from multiple carriers with Ku-band IP satellite. The result is the best of both cellular and satellite connectivity: a highly reliable, flexible and convenient transmission path even in the most demanding locations.
CellSat works by applying smart network blending technologies that are used to send out video and data, and to optimise the routing to achieve a reliable, low latency stream. A receiver located at the broadcast facility then recombines the packets, ready for playout.
CellSat constantly analyses the characteristics of up to six cellular connections, as well as the Intelsat Ku-band IP connection, in real time, dynamically managing the transmission path to ensure that broadcast quality video is maintained. It also simplifies the satellite connection process. Since the satellite capacity provided by Intelsat is dedicated to Dejero, CellSat customers don't have to worry about booking satellite time.
This unique ability to blend cellular and satellite transmission paths has allowed broadcasters to experience the strengths that both technologies have to offer: taking advantage of the convenience and cost savings of cellular networks whilst enjoying the reliability and ubiquity of satellite networks. Dejero's approach removes complexity, so field crews can focus on capturing great content while reducing the need to have technical staff in the field to support satellite communications.
CellSat ensures that broadcasters can access the bandwidth they need to reliably and conveniently cover an event and deliver broadcast-quality video, no matter where they are.
Search For More Content