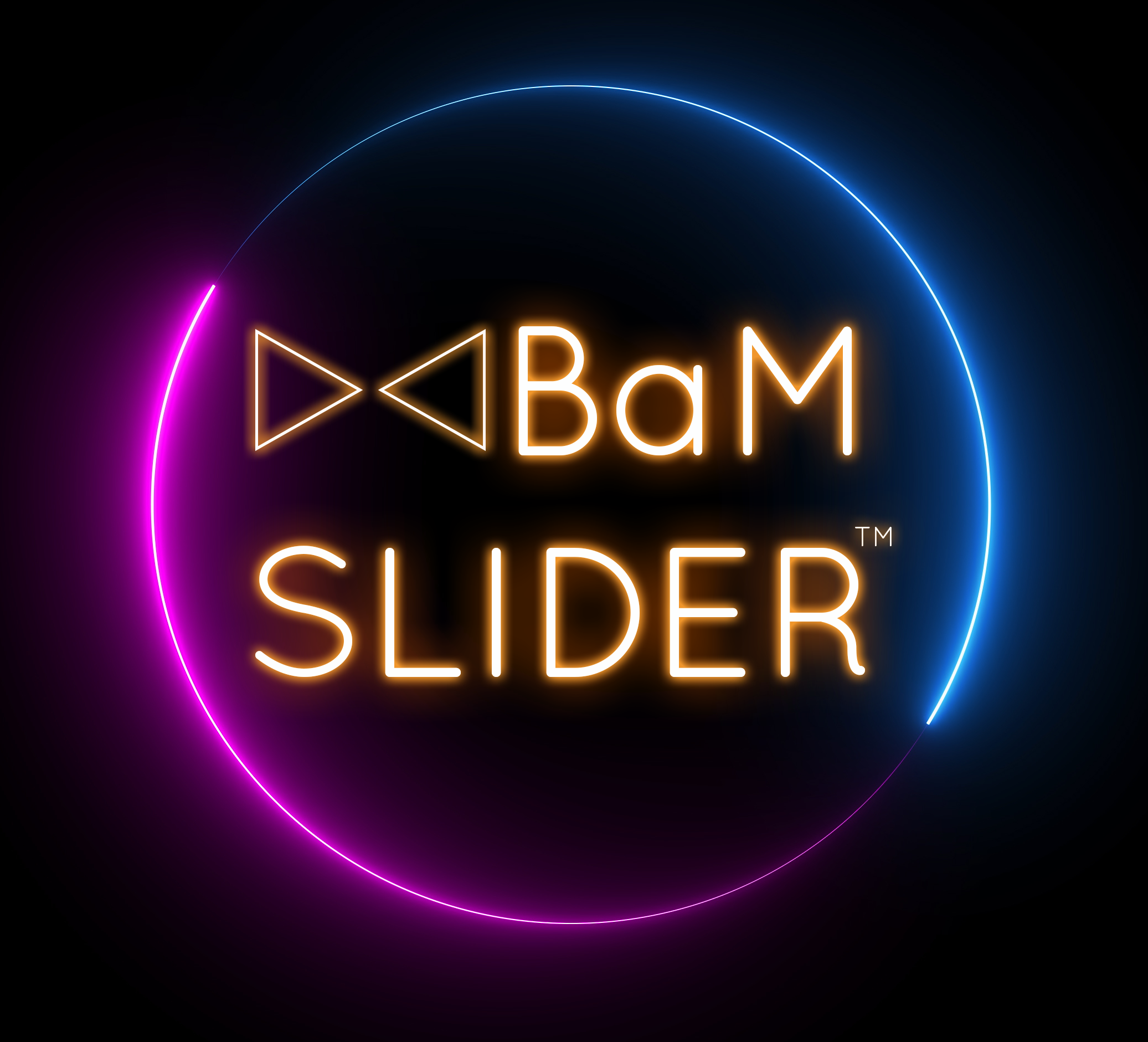 Virtual Technology Tour of all the new products and services available to broadcast and media technology buyers
This new intuitive Virtual Technology Tour enables buyers and users of Broadcast and Media technology to quickly scan all IABM member companies' latest innovations and simply 'slide right' to save the ones they want to follow up on. IABM was originally inspired to create the BaM Slider™ to give technology buyers a complete overview of all the Broadcast and Media tech innovations in the absence of trade shows. Users only connect with the suppliers they choose; no unwanted conversations, badge scans or emails, and the opportunity to uncover ideas and technologies they might otherwise have missed. The BaM Slider™ will be available and constantly updated 365 days of the year. It is a living, instant-access resource that connects broadcast and media technology buyers with the whole universe of suppliers and solutions – including ones they may not have been aware of in the traditional environment. Visitors to The BaM Slider™ begin their virtual technology tour in the 360° BaM Slider Lobby, which offers a choice of routes organized according to the nine segments of the BaM content Chain® (Create, Produce, Manage, Publish, Monetize, Connect, Support, Store, Consume) together with a 10th option for Business Services. Every IABM member company (550+ representing the vast majority of revenues in the sector, ranging from innovative start-ups and SMEs to large, established businesses) with products in that segment is then presented one by one, with a headline introduction to their offering. The visitor swipes right to save, left to walk on by. After they have completed a review of all the companies in the chosen content chain segment, they have an instant shortlist of 'favorites', each with links to further details of the company's products/services of interest, all neatly organized on the IABM website thanks to the comprehensive BaM Shop Window™. This can be any combination of product information, white papers, videos or case studies, with links to put the interested visitor directly in touch with the chosen company – no 'middlemen' to deal with.
IABM MEMBERS – DON'T MISS OUT!
Make sure that your company is included by submitting products to the BaM Shop Window here.
We also need a 50 word elevator pitch style description along with some other assets for your company that will jump out to visitors and make them want to save your listing.