On-camera lighting
NEO 2 is a compact and versatile bi-colour LED lighting solution that can be mounted on or off camera, ideal for creatives on the go. The three-light kit comprises of three of these critically acclaimed LEDs which have been recognised since launch for their innovation with several awards including Digital Camera's Best on Test and Gold Award. The three-light kit also includes light stands, ball heads, and filter packs; all in a durable flight case.
Rotolight LEDs offer an industry-first suite of built-in, CineSFX™ for cinematographers; a customisable collection of FX (Fire, Lightning, TV, etc.) designed in conjunction with visual FX veteran, Stefan Lange (Batman, James Bond 'Skyfall', Tomb Raider) which eliminates the need for time consuming 'flicker-box' workflows on set.
• Flicker-free LED with added High Speed Sync flash (1/8000th) all-in-one

• AccuColour™ technology provides excellent colour rendering (CRI 96, TLCI 91)

• Adjustable colour temperature (3150-6300K) and brightness

• Each light has a powerful, soft output: 2000 lux at 3ft

• Includes 3x 360-degree ball heads, 3x 4pc filter packs, 1x FX filter pack, 3x filter holders, 3x light stands and 3x PSUs

• Powered by six AA NiMh or Li-ion batteries, DC or D-Tap

• Designer Fade™ for custom fade up/ fade down effects.
Other products from this company: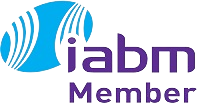 Rotolight AEOS
Ultra-portable bi-colour LED location light and HSS flash.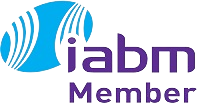 Rotolight Anova PRO 2 Bi-Colour Standard...
Anova PRO 2 is a pioneering bi-colour LED...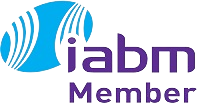 Rotolight NEO 2 Three-Light Kit
Three award-winning NEO 2s and accessories in a...