MANAGE CATEGORY BaM™Award Winner – Prime Focus Technologies – Leveraging Cloud Technologies in Subtitling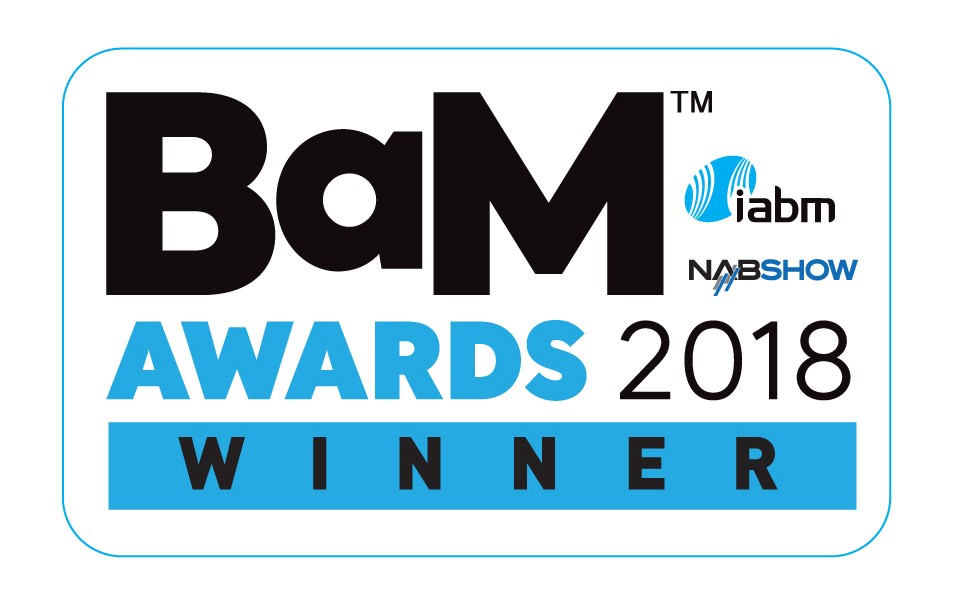 Across the United States and around the world, the number of viewing options for both conventional television and cinema programming continues to expand and diversify. Along with new viewing options, consumers have come to expect programming to include enhanced features such as subtitles to accommodate the hard of hearing, or people looking to view programs without audio in a noise-sensitive or noisy environment, as well as viewers watching content in a foreign language.
Creating subtitles has conventionally been a manually-intensive task with desktop-based applications such as Subtitle Edit, Subtitle Workshop, EZTitles and Cavena being widely used. With increased globalization and the exploding volume of available media, subtitles for an asset now need to be created in more languages than ever before, making the availability of skilled resources for different genres and/or languages a potentially limiting factor.
To meet this growing demand in an efficient, scalable, and cost-effective manner, organizations are turning to smart, cloud-based solutions for subtitling tasks. The benefits of these cloud-based technologies fall under three categories – Work Order Management, Multi-Layered Security, and Subtitling on the Cloud.
Work Order Management
A smart, cloud-based MAM integrated with work order management can effectively handle the complexities of the subtitling workflow by auto-assigning tasks to resources based on key parameters like skillset, availability, cost, and ratings, thus freeing up managerial time. The manager can view progress of each asset as it goes through the workflow in a single dashboard, eliminating the need for tedious spreadsheets and multiple follow-up calls and emails. Automating these processes means professionals can spend more of their time where they add the most value – in turn, increasing efficiency and decreasing turnaround time.
Multi-Layered Security
In the media and entertainment industry, security is paramount, especially when operations involve pre-release content. For example, there are typically numerous copies of a 90-minute movie being downloaded for pre-distribution content operations onto various forms of media and servers. This increases the chances of a security breach, which is of particular concern to protect unauthorized viewing or even worse, bootlegging. Cloud-based subtitling eliminates the need to make multiple copies of an asset for this process, and ensures foolproof security for pre-release content through features like in-stream watermarking, encryption, watermarked essences, 'just-in-time' access, and OKTA integration.
Subtitling on the Cloud
Technical advances in Artificial Intelligence (AI) hold the potential to change the way businesses execute subtitling operations. A subtitling tool empowered with AI can pass qualified genres of content to an AI engine to generate subtitles that can immediately be sent for quality checks. Further, such tools enable faster QC by highlighting points of low AI-accuracy to assist language experts. A SaaS pricing model also allows businesses to pay for only what they use – reducing upfront Capex, and focusing on Opex as they scale.
Smart, cloud-enabled subtitling tools, like PFT's Secure Subtitling Tool, have immense potential to revolutionize subtitling workflows in the M&E industry by providing an innovative way to enhance efficiencies, improve security and deliver high quality output at a much lower cost.
Search For More Content