Broadcast Pix strengthens team with the addition of Jeff Varnell
Tue 10, 11 2020
Tyngsboro, Mass. – November 10, 2020 –– Broadcast Pix™ is pleased to announce the that Jeff Varnell has joined its sales team. Based in Los Angeles, CA, Jeff will manage Broadcast Pix's business West of the Mississippi as well as Western Canada.
"I am so glad Jeff is joining us; he is incredibly knowledgeable about the market and the technology and will be a fantastic addition to the team," said Graham Sharp, CEO, Broadcast Pix. "Jeff shares our vision and passion for creating easy to use, yet powerful live production tools and getting them in the hands of everyone looking to create compelling content".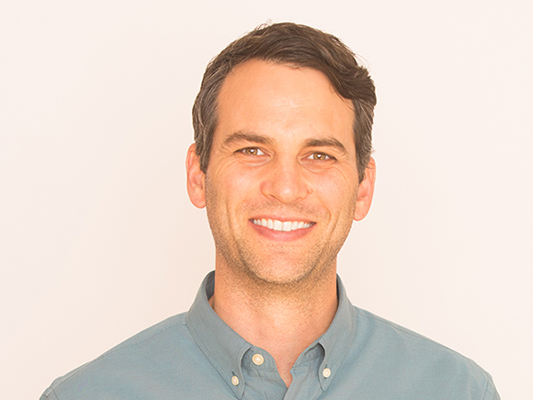 Jeff has worked in the in live video for over 15 years in various management, sales and business development roles at Sony, Myspace, Ustream, and Vimeo, and is well known and respected amongst both users, resellers, and integrators across the US and Canada. He has an MBA from USC Marshall and an BA in Mass Communications from UCLA.
Jeff commented, "I like the way Broadcast Pix are empowering content creators with powerful toolsets yet keeping the user interfaces easy to understand and operate, all with a network architecture that enables remote production. Its absolutely what the market is asking for and I look forward to helping grow its users in the West."
Jeff Varnell can be reached at mailto:jvarnell@broadcastpix.com.
About Broadcast Pix
Founded in 2002, Broadcast Pix™ offers the complete toolset required to make great programs, elegantly integrated and easy to use. Our integrated production solutions feature patented control and automation technologies, plus the BPNet ecosystem that provides cost-effective, secure cloud services for backup, control, and collaboration. Broadcast Pix is proud to have more than 5,000 government, broadcast, live event, and visual radio customers in more than 100 countries. Learn more at broadcastpix.com.
Related Content
Based on your recent activity and preferences we recommend the following pieces of content