EVS, the leader in live technology for broadcast and new media productions, has been selected by the host broadcaster of a global multi-sports event taking place in Asia in 2022 to provide solutions for the centralized ingest, management and distribution of its media content. EVS will also be responsible for a comprehensive media server infrastructure that will give operatives instant access to thousands of hours of material. These tools will enable the production crews located at the various venues and within a central international broadcast center (IBC) the possibility to create an unprecedented amount of compelling content.
Worldwide rights holders at the event will benefit from the host broadcaster's decision to deploy EVS' latest MediaCeption Sports solution, including the centralized video content distribution platform MediaHub. By using the platform's web-based interface, production teams will be able to easily browse, review, select and deliver content from anywhere to anywhere.
All workflow management and reporting will be handled through EVS' VIA Flow, a central workflow engine, which enables users to exchange content between the IBC and multiple venues as well as monitor the flow of media throughout the EVS ecosystem. It offers full visibility from ingest to archive to help editorial teams keep track of their work, while facilitating collaborative workflows.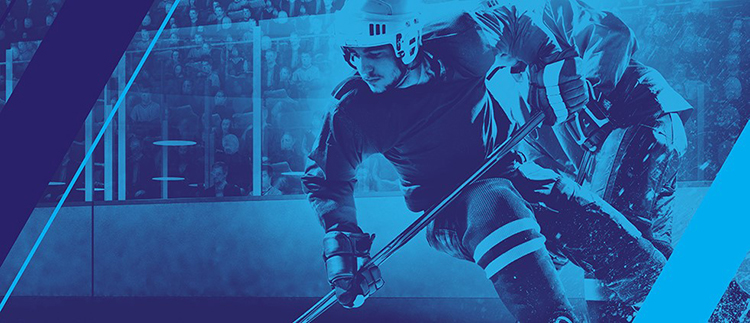 Commenting on the signing, Serge Van Herck, CEO of EVS said: "This event is an exciting milestone for EVS, as it gives us another opportunity to deploy our latest innovations for the live coverage of a major sporting event that will be watched by billions of viewers." Xavier De Vynck, SVP Major Events & Business Development at EVS added: "Our latest solutions enable content creators onsite, as well as from their home bases, to drive value with memorable stories of live events for the delight of sports fans across the globe."
EVS' LiveCeption Signature solution will also be used by many of the facilities providers contracted to cover the multiple sports. As part of the solution, IP-based LSM-VIA systems will be deployed at the various venues for the creation of high-quality replays, slow-motion and highlights.
ABOUT EVS
We create return on emotion
EVS is globally recognized as the leader in live video technology for broadcast and new media productions. Our passion and purpose are to help our clients craft immersive stories that trigger the best return on emotion. Through a wide range of products and solutions, we deliver the most gripping live sports images, buzzing entertainment shows and breaking news content to billions of viewers every day – and in real-time.
The company is headquartered in Belgium with offices in Europe, the Middle East, Asia and North America, and provides sales and technical support to more than 100 countries. EVS is a public company traded on Euronext Brussels: EVS, ISIN: BE0003820371.
Search For More Content