Exponential-e – the leading provider of Cloud, connectivity and communications solutions – recently announced the launch of its SD-HOME solution, designed to support organisations and their home workers by maintaining corporate network security while maximising the performance and availability of business-critical applications.
The solution utilises Software Defined Wide Area Network (SD-WAN) technology, with home workers connected to the corporate WAN via a secure overlay network. Corporate security policies are automatically applied at the home edge, ensuring all data security and compliance requirements are fulfilled and reducing the burden on IT teams. At the same time, sophisticated recognition techniques allow predetermined applications to be routed through the corporate security hub, while SaaS applications are routed directly to the internet. As a result, business-critical applications are automatically prioritised over the streaming and gaming apps that often monopolise home networks' bandwidth.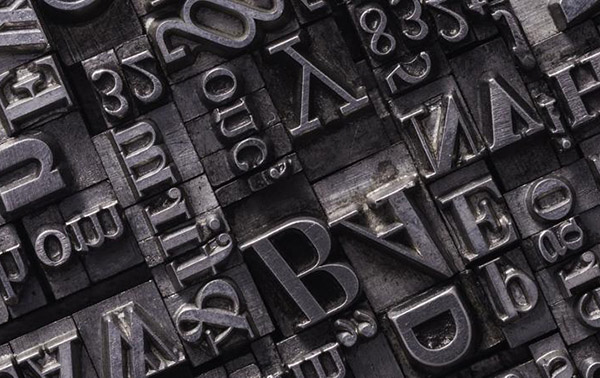 SD-HOME is solution- and provider-agnostic, allowing home workers and IT teams to continue using the tools they are accustomed to, with an enhanced level of security, full bandwidth priority, optimal efficiency and the resilience needed for long-term growth.
Exponential-e founder and CEO, Lee Wade, explained further:
"There's no doubt that the COVID-19 pandemic has fundamentally transformed the way we work. However, now that we have largely adapted to a distributed workforce, it's time to ensure this working model will prove sustainable in the long term. This means staff must always be able to depend on the applications they need to do their jobs, regardless of where they are working from.
As we supported organisations in both the public and private sectors in their transitions to a distributed workforce, we found that the move to large-scale home working has resulted in a number of specific challenges. The challenge presented by security is clear, as even if staff were able to connect to the corporate network, there was no guarantee that the rest of their household would be following best practice when it comes to cyber security, especially for anyone who needs to handle company or personally sensitive data on a regular basis. Bandwidth was another, especially for those of us with families who're very much addicted to their games and streaming apps! SD-HOME was designed to make life easier for everyone, ensuring that these challenges could be met without compromising anyone's experience of the new distributed workforce."
Find out more at: https://www.exponential-e.com/sd-home
Search For More Content