On the occasion of the Rock in Rio festival, the Grupo Globo media enterprise has launched the first 5G Broadcast field trial in Brazil with equipment from Rohde & Schwarz. The objective of this project is to validate the operability and market opportunities of the 5G Broadcast technology.
Munich, October 16, 2019 — Grupo Globo, which runs the largest Brazilian and Latin American TV network, has carried out a 5G Broadcast field trial in cooperation with Rohde & Schwarz. In late September 2019, the Rock in Rio festival was broadcasted in an experimental UHF channel using the new technology. Rohde & Schwarz supplied an R&S TMU9evo transmitter and the R&S BSCC network component. 5G Broadcast has a signal characteristic similar to that employed in digital terrestrial TV. Like the 5G TODAY project in Bavaria, this field trial is intended to contribute information for discussing the further development of TV in Brazil and worldwide.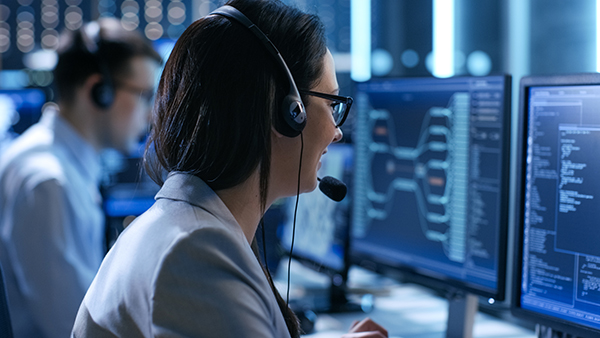 The services under the 5G TODAY project in Bavaria, funded by the Bavarian Research Foundation (BFS), have been on air since December 2018. The partners in this research project, i.e. the German Broadcast Technology Institute (IRT), Kathrein, Rohde & Schwarz, and the Bavarian Broadcasting Corporation and Telefónica Germany as associated partners, are jointly investigating the options held by a 5G based broadcast solution. As a technology leader, Rohde & Schwarz has been driving the development of 5G Broadcast for years. With this next generation concept, broadcasters in a changing and converging market can distribute content over 5G networks for different kinds of applications. Advantages such as high video quality, low latency and broad coverage will attract an increasing number of mobile users.
Rohde & Schwarz
The Rohde & Schwarz technology group develops, produces and markets innovative communications, information and security products for professional users. The group's test and measurement, broadcast and media, aerospace | defense | security, networks and cybersecurity business fields address many different industry and government-sector market segments. On June 30, 2018, Rohde & Schwarz had approximately 11,500 employees. The independent group achieved a net revenue of approximately EUR 2 billion in the 2017/2018 fiscal year (July to June). The company has its headquarters in Munich, Germany. Internationally, it has subsidiaries in more than 70 countries, with regional hubs in Asia and America.
Search For More Content