CABSAT 2019, Dubai World Trade Centre, 12 – 14 March: IPE today announced that it will be at CABSAT 2019 showcasing its EMU3 Mark II intelligent power management system on the Argosy Stand F2-30 and the Information Display System (IDS) will feature as an integral part of an IP workflow with The Telos Alliance and AVC in the Novotel World Trade Centre.
IPE Head of Sales and Support Reuben Such said, "We are delighted to have the opportunity to showcase IDS and EMU3 with such respected partners during CABSAT. IPE products continue to be successful in the region and we look forward to sharing and discussing the latest benefits they deliver."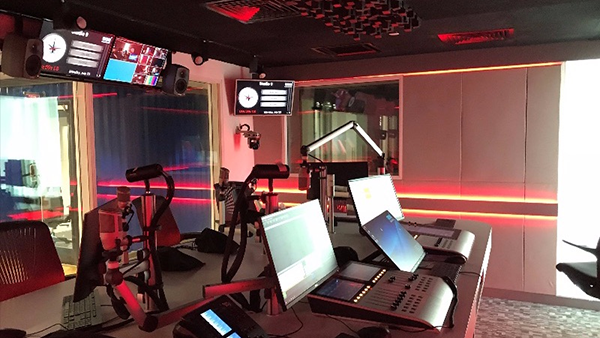 IDS enables users to integrate with and mine technical information from across a network; aggregate that information and then either display or control the use of the data. The need for various elements of control can vary as different needs emerge, and IDS can be configured to track those priorities and adjust accordingly.
The EMU3 Mark II is IPE's intelligent and physically robust power management unit. It includes an embedded web server for continuous remote control and monitoring, as well as voltage monitoring/display in addition to environmental parameters that can be readily observed for system health, therefore providing accurate support for critical equipment.
Such added, "The EMU3's ability to be set up in a master and multiple slave configuration also provides the key benefit of being far more efficient, resulting in a much lower cost of ownership."
About IPE:
IPE was established in 1982, initially as a system integrator primarily involved in the audio world. The company was extremely well known and highly regarded for designing and building radio facilities, be they studios, galleries or full facilities.
However, in 2007, in the course of in-house R&D, IPE found that it could create and develop a more elegant solution to the standard, cumbersome and expensive broadcast clocks and tally units that had been seen in broadcast facilities for decades. From that, IPE's Information Display System (IDS) was born, a scalable, network-based display and control system designed specifically for the broadcast industry.
Search For More Content