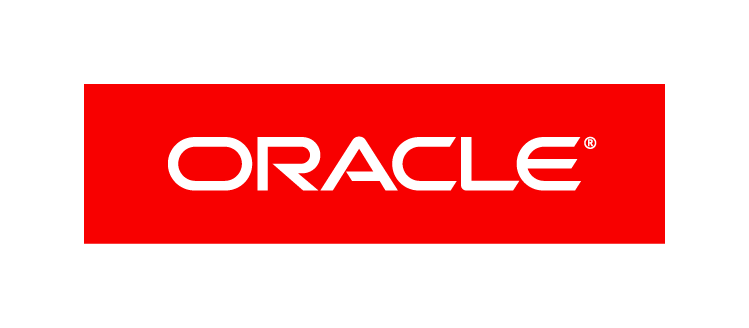 Gloucestershire, UK —29 March 2019 — IABM, the international trade association for broadcast and media technology suppliers, announced today that Oracle has become a Platinum member – the highest level of IABM membership. Oracle is one of the world's leading business technology providers.
IABM is a non-profit trade organization whose members represent the majority of the broadcast and entertainment technology market's revenues worldwide. IABM facilitates the important networking and interaction between suppliers that shape and define the unique ecosystem of the broadcast and media technology industry.
"The media and entertainment industry is in the midst of an epic digital transformation," said Ulrich Schell, Vice President of Media and Entertainment, Communications and Utilities, Oracle Industry Solutions Group. "On top of a massive shift to digital and direct to consumer models, the media and entertainment, technology, and communications sectors are rapidly converging. Oracle is uniquely positioned to help companies navigate this transition with agile and scalable cloud technology. We look forward to working with IABM and its members to further amplify our commitment to the media community."
Oracle Media and Entertainment will work with IABM's Business Intelligence Unit to enhance the breadth and depth of research and analysis on how the cloud will help shape the future of broadcast and media. Oracle's M&E industry solutions leverage the Oracle Cloud product portfolio to help companies solve their business challenges, accelerate their transition to the cloud, and deliver digital consumer experiences.
"We are delighted to welcome Oracle as a Platinum IABM member," said Peter White, CEO, IABM. "The worlds of IT and broadcast and media continue to converge, and cloud workflows and data are playing an ever more important role. Major international players such as Oracle will have an increasing impact on the industry and we are looking forward to tapping their expertise – alongside our other Platinum members – to shape the future success of our industry for the benefit of all."
Search For More Content