PlayBox Technology UK releases the latest episode (Ep.12) of the In the Hub Podcast
Wed 25, 11 2020
PlayBox Technology UK, the world's leading Channel in a Box manufacturer, have today released the latest episode of the In the Hub Podcast. Episode 12 explores the evolving nature of content in broadcasting, sport and music with Matthew Baxter – Co-Founder and Managing Director of Stellwagen Ventures. Matthew is an experienced president and strategic advisor within sports, broadcasting, entertainment and the wider media industry as a whole.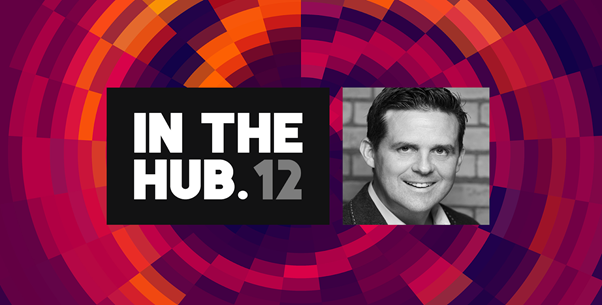 "I'd like to thank Matthew for taking the time to speak with us about a range of trending topics within sport, music and media as a whole" says Neil Thacker, host of the In the Hub Podcast. "His exceptional knowledge and experience in a multitude of media and entertainment industries offered some really unique insights and a new perspective on the future of broadcasting". Throughout the episode, Neil and Matthew discuss how COVID-19 has impacted the sports, music and media space, the launch of Stellwagen Ventures, and the nature of the changing consumer and commercial landscapes.
Stellwagen Ventures is a global venture firm focused on strategic opportunities within music, media, entertainment, European sport and investments. Formed on both sides of the Atlantic, our U.S. and U.K. roots provide a vast market for our distinct approach. With an ethos centered upon shared success, Stellwagen Ventures emphasizes winning together– the artist, the athlete, the team, the buyer, the seller, the brand and the entrepreneur.
The In the Hub Podcast is brought to you by PlayBox Technology UK. You can listen to this episode, and all previous episodes right now via every major podcast platform: http://hub.playboxtechnology.com/
Related Content
Based on your recent activity and preferences we recommend the following pieces of content