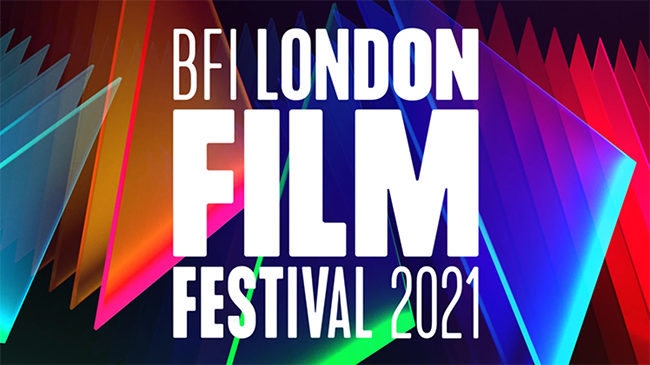 21 October 2021
The British Film Institute (BFI), the UK's lead organization for film and the moving image, has selected leading global media services company Red Bee Media as its official access services provider for two major film festivals in 2021. Red Bee delivered audio description and captioning for the 2021 BFI Flare Festival and provided similar support for the BFI London Film Festival, October 6 to 17, 2021.
The BFI conducted an extensive competitive evaluation, ultimately awarding Red Bee the contract based on Red Bee's experience with complex and specialized feature film content, including sensitive subject matter, and their track record of innovative editorial approaches.
BFI Flare is the UK's longest-running film event exclusively dedicated to LGBTIQ+ content, and the London Film Festival is the UK's leading international film festival.
"The content at Flare and the BFI London Film Festival is extremely wide-ranging and requires a unique expertise to match the Audio Description and Captions with the visual and audio narrative," said Olivia Howe, BFI Festivals Producer, British Film Institute. "With topics ranging from light-hearted to documentary to drama this is no easy task. Finding one company able to handle this diverse range of film-making and genre is hard, but Red Bee has proven themselves as the one-stop resource in this area."
Red Bee has worked with the BFI previously, delivering audio description and captioning for the BFI collection "Unlimited: Disability on Screen," which examined the portrayal of disability in British film and television across the last century. That prior collaboration, combined with Red Bee's growing portfolio of access service capabilities, also played a key role in the BFI's selection.
"Audio description and captioning are unique types of storytelling," said Louise Seddon, Head of Global Access Services Operations for Red Bee Media. "You're crafting a parallel story which makes the larger narrative accessible to all audiences. With more events streaming online and audiences now accustomed to viewing content on multiple platforms and devices, brands and their followers expect the same level of accessibility as they would on linear broadcasts."
About Red Bee Media
Red Bee Media is a leading global media services company headquartered in London, with 2300 media experts spread across Europe, the Middle East, Asia Pacific and North America. Every day, millions of people across the globe discover, enjoy and engage with content prepared, managed, broadcast and streamed through Red Bee's services. The company empowers some of the world's strongest media brands, broadcasters and content owners to instantly connect with audiences anyhow, anywhere, anytime. Through an end-to-end, managed services offering, Red Bee provides innovative solutions across the entire content delivery chain – covering Live & Remote production, Managed OTT, Distribution, Media Management, Access Services, Content Discovery, Playout and Post Production.
Search For More Content