Skyline Communications, the leading global supplier of AI-powered, end-to-end, multi-vendor network management and OSS software solutions for the broadband and media industry, announced that Yahsat Government Solutions (YGS), the government arm of the UAE-based satellite services operator, Al Yah Satellite Communications Company, has deployed its state-of-the-art DataMiner platform to manage and control some of their networks.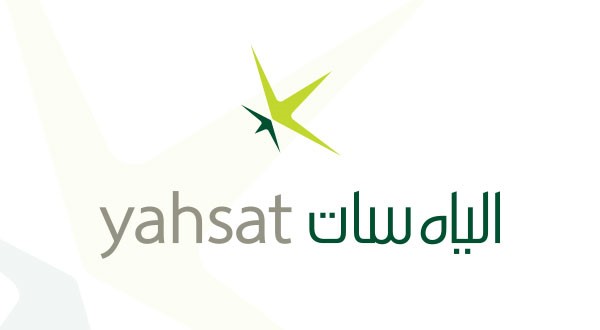 With a unique space and ground infrastructure, Yahsat is continuously innovating its service offerings and constantly transitioning towards new technologies. Its first-hand understanding of specific market requirements on local, regional and global scales has enabled Yahsat to develop and launch satellite solutions for the government and the commercial sectors across the Middle East, Europe, Africa, South America, Asia and Australasia.
YGS has selected DataMiner to manage and streamline operations over a few of its networks with remote terminals deployed worldwide. The multi-vendor NMS/OSS platform is designed to complement the wealth of services offered by Yahsat.
"Our dynamic satellite network is built to deliver reliable, resilient and fully managed services. We made the strategic decision to select Skyline Communications as the partner for some of our operational needs, after an internal vetting process. DataMiner is a reliable and versatile platform that helps guarantee end-to-end monitoring and control of our teleports and remote terminals. The 360° visibility and control are fundamental to our business, which is continuously evolving in this competitive landscape," said Daniel Griffiths, VP of Design and Systems Engineering at Yahsat. "Easy-to-use alarm status overviews with actionable insights, and historical and predictive analytics are just a handful of the indispensable capabilities we expect from a professional and proven NMS/OSS system like DataMiner."
The DataMiner platform manages the health of all layers within networks. "Skyline Communications is very honored to partner up with Yahsat Government Solutions," added Pramod Gupta, Regional Account Manager at Skyline Communications. "DataMiner has already been deployed successfully. This project is a natural extension of the DataMiner footprint, and additional projects are expected in the pipeline. Unlike any other NMS/OSS system, DataMiner truly provides visibility and full control across all domains of complex networks, without technology boundaries. This gives Yahsat Government Solutions the unprecedented freedom to deploy ground segment technology from any vendor that optimally fits the purpose." 
Search For More Content