Your search result for: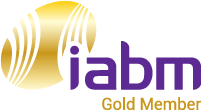 Archiving Services
PFT's award winning Media ERP Suite, CLEAR, offers a new way of Archiving precious content.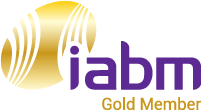 Audio- DWX & Location Sound Sony DWX Wireless Audio Series Provides New Possibilities for On Location Sound Recording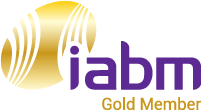 Augmented Reality/Virtual Sets NEP provides turn-key packages for Augmented Reality and Virtual Sets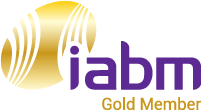 Aurora
An enterprise-level, automated file-based QC tool that integrates into your file-based workflow.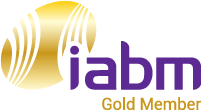 Automated Ingest NEP offers automated ingest solutions.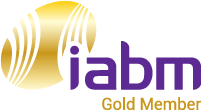 BaishanCloud Cloud Delivery
BaishanCloud's globally distributed edge servers deliver your assets in a fast and reliable manner.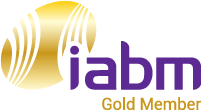 BaishanCloud Cloud Shield
Comprehensive protection against cyber attacks, featuring Anti-DDoS, WAF, Bot Management and more.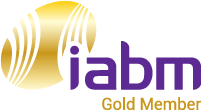 BaishanCloud Dynamic Acceleration
Baishan's dynamic acceleration provides real-time, personalized and interactive content at the edge.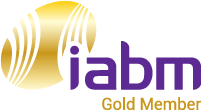 BaishanCloud Streaming Delivery
One-stop streaming service to ingest and accelerate b Live Streaming and VOD content.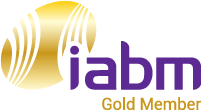 Bare Metal Cloud (BMC)
Bare Metal Cloud offers high-performance computing with cloud-like flexibility.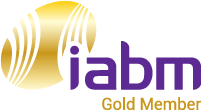 BVM series – BVM-HX310 BVM-HX310, 31-inch (diag.) 4K HDR TRIMASTER HX™ Professional Master Monitor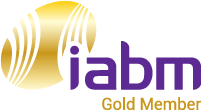 Caringo Drive Remote Storage Access
Caringo Drive is a virtual drive that gives you simple access to Swarm from macOS and Windows