Anevia is a leader in software infrastructures for the delivery of live TV and video-on-demand services. Anevia products are successfully used in Anevia is an OTT and IPTV software vendor for the delivery of live TV , near live and video-on-demand. Its software and solutions have been adopted by TV broadcasters, tier 1/2 telecommunication service providers, and many private and public companies."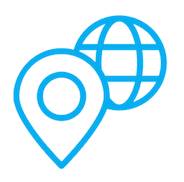 Offices located in
France, Singapore
Other Content
Anevia Blog - Facing the Challenges of Live Video Streaming
Anevia - How to Face Traffic & Other Challenges Posed by Live Video Streaming Se...
Anevia eBook - What the world cup has taught us about video streaming – part 2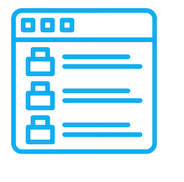 Products and Services available in the IABM BaM Shop Window