The media and entertainment industry continues to undergo rapid change as higher resolution formats, higher frame rates and new delivery methods create significant opportunities and challenges. At DELL EMC we believe the media industry is about creating and delivering great content - not data storage. We've simplified storage by creating a network attached solution that allows you to easily consolidate and manage all your media workflows on a single scale-out file system that grows capacity and bandwidth in parallel - without downtime. This allows media organizations to eliminate silos of storage enabling streamlined collaborative creation and delivery of great content.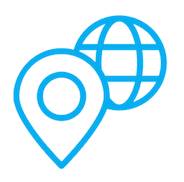 Offices located in
USA, Argentina, China, India, South Korea, Malaysia, Australia, Canada, Singapore, Japan, UK
IABM TV videos featuring Dell EMC
Other Content
Special Report: What's Driving Change in Store?
Is Virtualization really the key to Scalability Webinar
And the Emmy Award Goes To…Dell EMC Isilon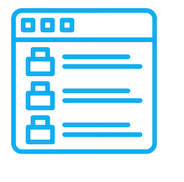 Products and Services available in the IABM BaM Shop Window