disguise technology platform enables creative and technical professionals to imagine, create and deliver spectacular live visual experiences at the highest level. With a focus on combining real-time 3D visualisation-based software with high performance and robust hardware, they enable the delivery of challenging creative projects at scale and with confidence. Turning concepts into reality, disguise has offices in London, Hong Kong, New York, Los Angeles and Shanghai, with technical teams across all to support customer needs, as well as sales recorded in over 50 countries. With an ever increasing global partner network and working alongside the world's most talented visual designers and technical teams on global concert tours for artists including U2, The Rolling Stones, Beyoncé, Pink! and Ed Sheeran, live events including Coachella and the Moscow International Festival, theatre productions such as Frozen and Harry Potter as well as an increasing number of films, live TV broadcasts, corporate and entertainment events – disguise is building the next generation of collaborative tools to help artists and technologists realise their vision.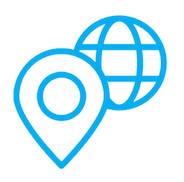 Offices located in
UK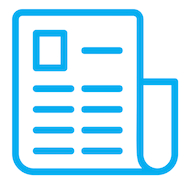 Latest News
FOX Sports' South Beach Studio Stops Traffic with LED Video Walls Driven by di...
Luc Petit's highly anticipated creation of the 'Qing Show' opens in China ...