Easel TV is a specialist multi-screen video software company. Their OTT product is a cloud-based software-as-a-service platform allowing clients to create and monetise a rich televisual experience on connected devices.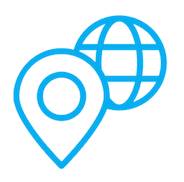 Latest News
Easel TV's OTT platform adds features to boost discovery of direct to consumer...
Easel TV teams up with Mux to offer end-to-end OTT services with deep video stre...