Elecard is a provider of video compression technologies (Linear, OTT, File based) as well as professional Analysis software and Embeded QoS/QoE probe technologies used to enable todays video ecosystem. Elecard supports: MPEG-2, AVC/H.264, HEVC/H.265, VPX, MPEG-Dash, HLS, AV1. Elecard Analysis tools, Encoder platforms and Codec SDK's enable system architects, designers and QA to shorten development cycles and improve time to market.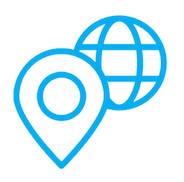 Offices located in
Russia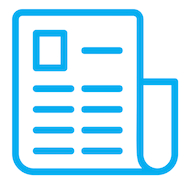 Latest News
Elecard Video Analyzers Now Support VVC
Elecard Joins IABM – the International Trade Association for the Broadcast and...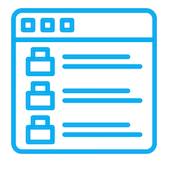 Products and Services available in the IABM BaM Shop Window