stands as the world's largest and most trusted provider of high-volume, cloud-based video processing services. We pioneered transcoding-as-a-service more than a decade ago, empowering the world's largest Media & Entertainment, Cable, Broadcast and Technology brands to monetize and deliver superior-quality video-on-demand content to all mobile, desktop, IPTV and OTT platforms. Based in San Francisco, with offices in Aspen, CO, New York and St. Petersburg, Russia, we operate in public and private cloud data centers around the globe, assuring the fastest possible turnaround times for every client so that they can get to air first, grow their audience and stay ahead of the competition.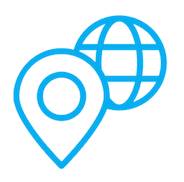 Latest News
Encoding.com Honored with the 2020 Emmy® Award for Technology & Engineering
Encoding.com Partners with Beamr to Provide Best-in-Class Content-Adaptive Bitra...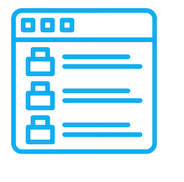 Products and Services available in the IABM BaM Shop Window