IBM offers transformative technologies for the Media & Entertainment industry. Thousands of organizations rely on Aspera technology for the business-critical transport of digital assets across the world, Watson Media to unearth video insights to improve viewer engagement, video analytics, delivery, and monetization, and The Weather Company to deliver the most accurate, personalized and actionable weather and traffic data to keep audiences informed and safe. Together, IBM solutions empower individuals and corporations to dramatically increase productivity, expand revenues, explore new business models, and save lives.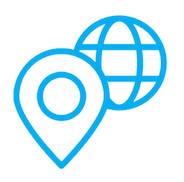 Offices located in
Worldwide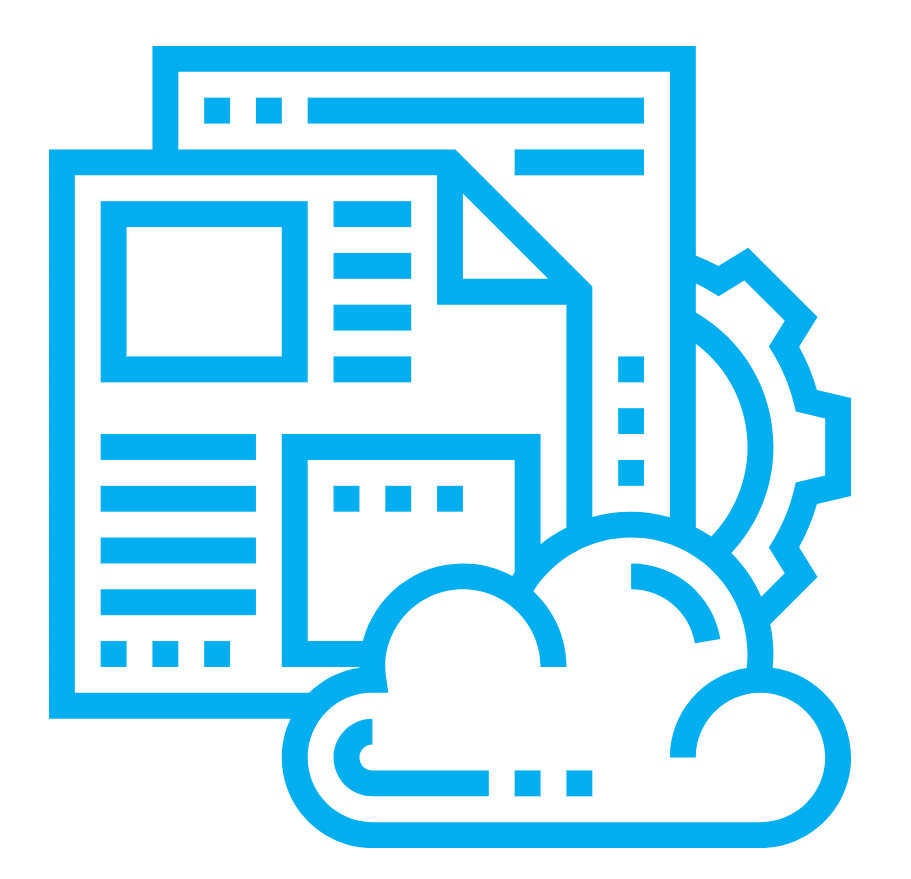 Other Content
IBM Aspera Whitepaper: Establishing trust in digital asset workflows in media
IBM Aspera Whitepaper: Delivering Cost-Effective Premium Live QoS at Scale "Anywhere, Everywhere"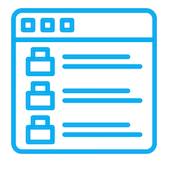 Products and Services available in the IABM BaM Shop Window