Intertrust provides trusted computing products and services to leading global corporations – from mobile, CE and IoT manufacturers to service providers, and enterprise software platform companies. These products include the world's leading digital rights management (DRM), software tamper resistance, and technologies to enable private data exchanges for various verticals including energy, entertainment, retail/marketing, automotive, fintech, and IoT. Founded in 1990, Intertrust is headquartered in Silicon Valley with regional offices in London, Tokyo, Mumbai, Bangalore, Beijing, Seoul, Riga, and Tallinn. The company has a legacy of invention, and its fundamental contributions in the areas of computer security and digital trust are globally recognized. Intertrust holds hundreds of patents that are key to Internet security, trust, and privacy management components of operating systems, trusted mobile code and networked operating environments, web services, and cloud computing.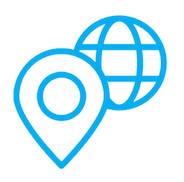 Offices located in
USA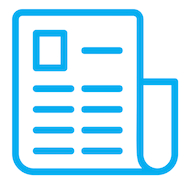 Latest News
Leading Disruptor in Live and On-Demand Video Streaming—SonyLIV Selects Intertrust
Intertrust and Fastly Deliver Integrated Solution for Protection of Direct-to-Co...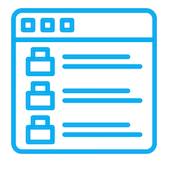 Products and Services available in the IABM BaM Shop Window