Ericsson (NASDAQ:ERIC) provides award-winning TV solutions and services that enable global media companies and operators (cable, satellite, telco and terrestrial) to deliver TV content, either directly to consumers or for professional digital video content exchange. With a broad suite of open, standards-based products, Ericsson offers the highest quality solutions for Digital TV, HDTV, VOD, IPTV, Mobile TV, connected home, content management and advanced advertising, based on industry leading technology and a strong heritage in television.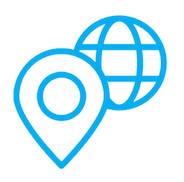 Offices located in
UK, USA, China, South Korea, Israel, United Arab Emirates, France, Netherlands, Malaysia, Singapore, Philippines, Hong Kong, Thailand, Serbia, Vietnam, Indonesia, Sweden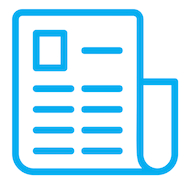 Latest News
Síminn selects MediaKind to deliver UHD coverage of the English Premier League ...
RecordTV selects MediaKind IRD to enable extensive coverage of 2019 Pan American Games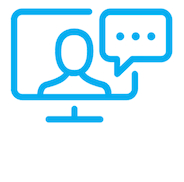 IABM TV videos featuring MediaKind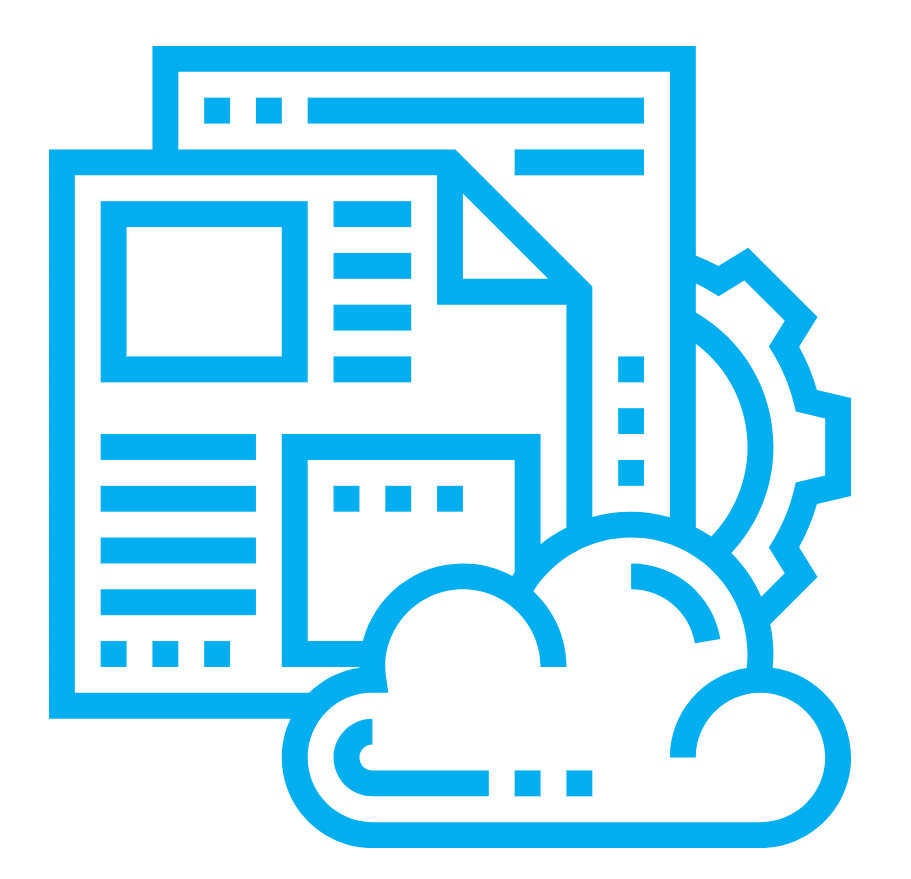 Other Content
5G Live: The Future of Live Video Production
BaM™ Product Highlight: 6K tiled 360-degree live sports streaming