Net Insight's vision is to enable a live and interactive media experience for anyone on earth. Net Insight delivers media transport solutions that empower broadcasters, content owners and network service providers to activate their audiences by providing a quality-of-experience worth paying for, live and local content that's part of their world and interactive experiences they want to be part of.
The company's solutions enable live, interactive and on-demand media transport, with operational simplicity, to let customers focus on delivering the best possible experience to their audiences. Net Insight's strength lies in enabling lossless video transport at any scale, from live contribution via the Internet, to ultra-high-definition distribution in managed media networks spanning the globe.
In excess of 200 world-class customers run mission critical media services using Net Insight solutions, covering more than 60 countries worldwide. Net Insight is quoted on the NASDAQ OMX, Stockholm.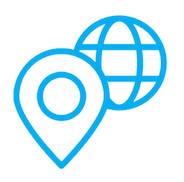 Offices located in
Sweden, UK, Singapore, United Arab Emirates, USA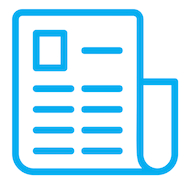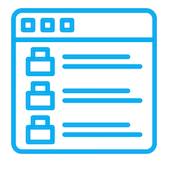 Products and Services available in the IABM BaM Shop Window