Pebble Beach Systems is a world leader in automation, channel in a box, integrated and virtualised playout technology, with scalable products designed for highly efficient multichannel transmission as well as complex news and sports television. Installed in more than 70 countries and with proven systems ranging from single up to over 150 channels in operation, Pebble Beach Systems offers open, flexible systems, which encompass ingest and playout automation, and complex file-based workflows. The company trades in the US as Pebble Broadcast Systems.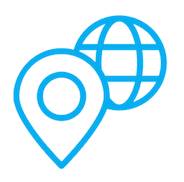 Offices located in
UK, Singapore, United Arab Emirates, USA
IABM TV videos featuring Pebble Beach Systems Ltd
Other Content
Covid Success story: Pebble Beach Systems
Pebble Beach Systems – Solving The Challenges Of Connection Management for...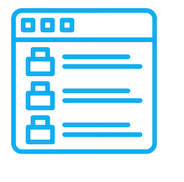 Products and Services available in the IABM BaM Shop Window