Piksel delivers successful, cutting edge, video technology solutions to clients of all sizes across the broadcast and media industries. For almost 20 years, we have been a highly-trusted partner to our customers, creating innovative solutions that drive revenue, reduce costs and improve services.
Our video products, Digital Showcase, Fuse Metadata Manager, Fuse Publisher and Digital Enterprise share a combined mission statement – provide flexibility and adaptability while reducing costs, streamlining workflows and driving revenue. At the same time, they must deliver the best quality content to end users in a manner that makes it easy to find and engage with.
Built on the foundation of the Piksel Palette - a micro services architecture that enables clients to pick and choose the features that are right for their circumstances - our products' componentised, feature focused approach makes updating and replacing individual portions fast, reliable and easy. Our solutions fit a wide range of customers, from established tier 1 broadcasters and MVPDs like Liberty Global, AT&T, Channel 4, Discovery, Mediaset and Sky, to niche content owners like the American Eagle Foundation or enterprise clients like Volkswagen, Airbus and US Courts.
With our successful history of providing video solutions, we are intimately familiar with the variety of challenges facing our customers and how to solve them. Our video products, built on the modular foundation of the Piksel Palette, are cloud native, flexible and scalable, ensuring that they can respond rapidly to the changing needs of our client base and their customers.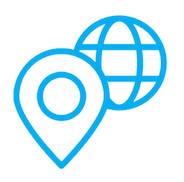 Offices located in
UK, France, USA, Italy, Germany, Spain, United Arab Emirates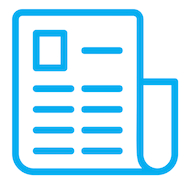 Latest News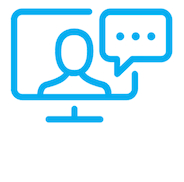 IABM TV videos featuring Piksel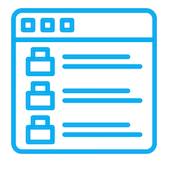 Products and Services available in the IABM BaM Shop Window