Powered by Promethean, any broadcaster can serve intelligent commerce and engagement opportunities to viewers in real time, so the audience can watch, click, and buy while never leaving their screen. Imagine watching your favourite sports team, ordering pizza, getting live fantasy updates, buying your favourite player's jersey…all while never missing a moment of live action.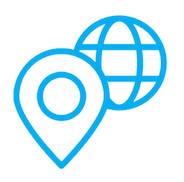 Offices located in
USA, UK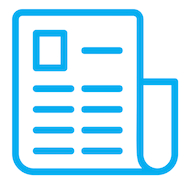 Latest News
Connecting the Digital Congregation: Promethean introduces new Donation Video Overlays
Watch, Click and Buy: Promethean powers True-Iwedia latest Set Top Box with inte...