Traditional media supply chains consist of specialized 3rd party applications, and fixed technical resources. Next generation, virtualized infrastructures enable programmable assignment of the compute, storage, and networking resources required to support processing applications. The SDVI Corporation Media Supply Chain Management platform provides this capability, including advanced analytic tools for optimizing the supply chain. Virtualized supply chains managed by SDVI Rally dramatically reduce time-torevenue while increasing asset utilization and efficiency.
SDVI Rally is a cloud-based platform that deploys, manages and optimizes media supply chains in a public or private cloud, in a virtualized on-premise environment, or in a hybrid environment where cloud resources compliment on-premise systems. Rally creates and manages the supply chain that you define; it analyzes all of the parameters associated with each job - technical, operational, financial - and dynamically deploys the optimum supply chain, with appropriately provisioned applications and resources, based on specifications you've defined.
Rally constantly analyzes and optimizes, making sure that only the infrastructure required is deployed, scaling up and spinning down your preferred applications and resources as volume fluctuates.
Applications and resources can be sourced from SDVI, or Rally can combine the licenses that you already own with appropriate storage and compute resources. Consumption-based pricing means that you pay only for what you use, and asset-tracking and reporting provides you with accurate costs down to the content minute.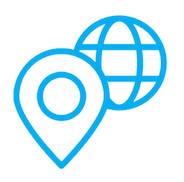 Offices located in
USA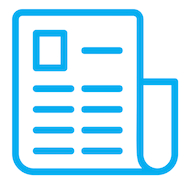 Latest News
SDVI Extends EMEA Presence to Support Growing Business
SDVI at the 2020 NAB Show