SHOTOVER designs and manufactures high performance camera systems and UAVs for the broadcast, motion picture, surveillance and industrial survey markets. The company's line of gyro-stabilized camera platforms offers users an unprecedented level of stability, control and versatility in a compact package that accommodates the world's most advanced cameras and lenses.
Developed with input from Hollywood's top aerial cinematographers, the SHOTOVER product line includes the flagship SHOTOVER K1, the lighter, more compact SHOTOVER F1 and the world's first professional grade unmanned aerial vehicle, the SHOTOVER U1 and G1 gimbal (gimbal from the U1 but without the aerial component).
All SHOTOVER products are open platform allowing operators to utilize new professional cameras, lenses and accessories as they come to market.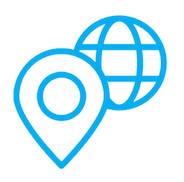 Offices located in
New Zealand, USA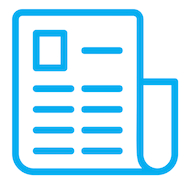 Latest News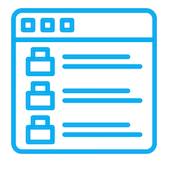 Products and Services available in the IABM BaM Shop Window