Sonifex has been manufacturing high quality audio and video equipment for radio and TV studios for almost 50 years and has a reputation for quality and reliability. Exporting a high proportion of its turnover, Sonifex supplies equipment to over 100 countries world-wide and is recognised for the quality and reliability of its innovative designs and finished equipment.
Sonifex is currently focussing on AES67 & Dante™ AoIP network audio products and AoIP solutions exist for talkback, intercoms, audio mixing/routing and monitoring:
AVN Portal range of multi-channel audio interface mix engines where physical audio inputs are mixed and routed with AES67/Dante streams.
PTP Grandmaster Clock for use with AES67 networks.
Talkback/listening/paging intercoms with 4-wire connectivity.
24 channel AES67 rackmount mix monitor (Winner of AMI Best of IBC 2017 award).
Historically, Sonifex were well known for producing cart-machines but these have long been replaced by other equipment to service the radio and audio-for-TV market.
Radio products include radio capture and sound cards, audio loggers, IP streamers, rackmount audio monitors, radio broadcast mixing consoles, studio furniture, telephone hybrids, SignalLED studio signage and the Redbox range of audio interfaces.
Audio-for-TV products include talkback controllers, talkback intercoms, belt-packs and commentary units, 3G/HD/SD-SDI embedders and de-embedders, together with SDI rackmount monitors.
The Redbox range encompasses digital audio converters, synchronisers, delays & silence detectors, matching converters, audio distribution amplifiers, headphone distribution amplifiers, mixers, source selectors & switchers, microphone amplifiers & limiters, stereo to mono converters, talkback & communications, tone generators, video distribution amplifiers, and video embedders & de-embedders.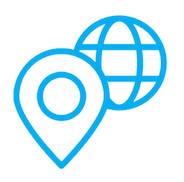 Offices located in
UK, Australia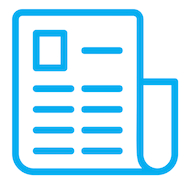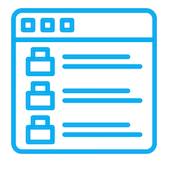 Products and Services available in the IABM BaM Shop Window