A Media Technology Company.
New Transport Stream Splicer - Offering GOP boundary or frame accurate splicing with minimal propagation delay; plus a comprehensive range of Transport Stream processing technologies.
We build systems for TV Channel Regionalisation and Ad Insertion for traditional TV broadcast and IPTV. Our sophisticated systems enable broadcasters to add regional programme content and advertising with minimal changes to their existing infrastructure.
Starfish has invested heavily in technology development and now have a wide range of in-house expertise and products that can be configured to build sophisticated Regional Insertion Systems and many other media centric systems.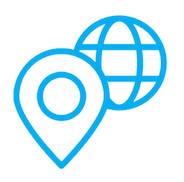 Offices located in
UK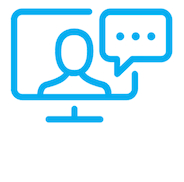 IABM TV videos featuring Starfish Technologies Ltd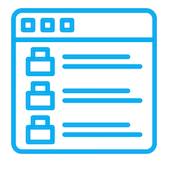 Products and Services available in the IABM BaM Shop Window