Xilinx is the worldwide leader in programmable logic solutions offering a wide array of capabilities for the broadcast industry, ranging from video, audio and network connectivity; real-time high definition video processing; and high-speed digital signal processing for transmission and modulation. These capabilities are delivered as part of Xilinx Targeted Design Platforms that enable developers to accelerate time to market and achieve greater innovation and differentiation of sophisticated broadcast systems. For more information on how to lower cost of ownership and lengthen time in market of broadcast products, visit http://www.xilinx.com/broadcast.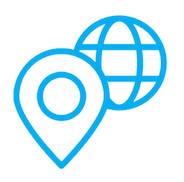 Offices located in
USA, Ireland, UK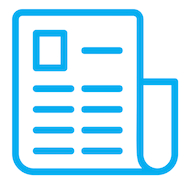 Latest News
Xilinx Adds Advanced Machine Learning Capabilities for Pro AV and Broadcast Platforms
Boston Limited launches Stream+, an optimised solution for large-scale ultra-hig...