We securely showcase, localize and distribute the movies and TV shows the world wants to see. All powered by awesomeness.
We help Hollywood studios, global broadcasters, online retailers and independent distributors reach audiences everywhere. Fast.
We combine our world-class cloud technology with amazing client teams in the UK and US, some of the most talented in-territory translators in the industry and a growing network of trusted local partners - to deliver awesome results for our clients. Each and every day.
You'll find us in the entertainment centres of LA and London and the digital hub of Sheffield.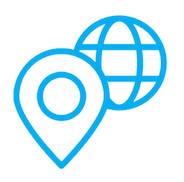 Offices located in
UK, USA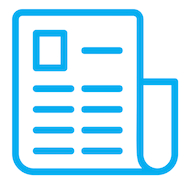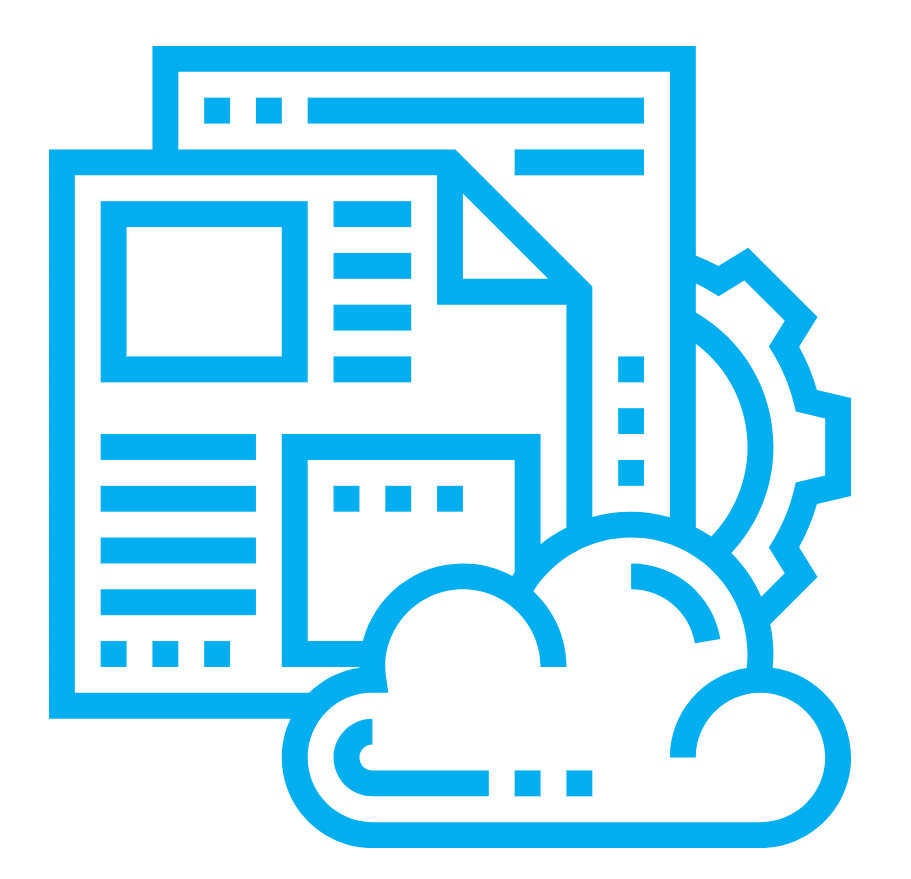 Other Content
Dubbing in Lockdown: Virtual dubbing studios and business continuity
Cloud Dubbing Case Study: The Legend of Secret Pass
Dubbing Dogville – What do LATAM voice artists really think of cloud dubbing?