What are you looking for?
Refine your search
Most Popular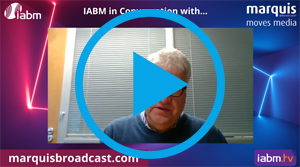 In Conversation with Marquis Broadcast – November 2020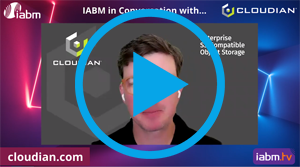 In Conversations with Cloudian – November 2020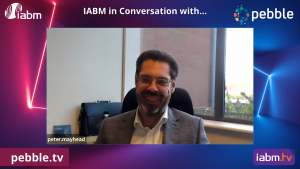 In Conversation with Pebble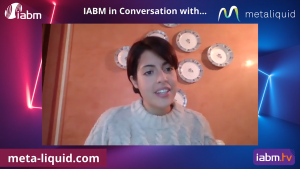 In Conversation with Metaliquid
Accelerating & Redefining Remote Workflow Technologies
Charting The Uncharted – Exploring New Technologies Business Models In The Broadcast & Media Industry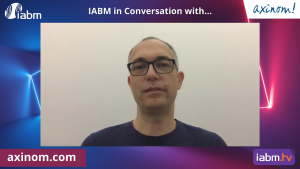 In Conversation with Axinom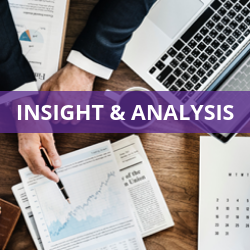 Headline findings from IABM Future of Events survey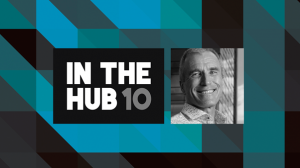 In the Hub Ep 10 – SMPTE & The Future of Formats – w/ Bruce Devlin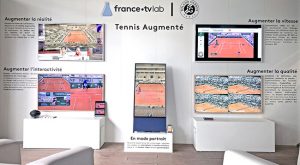 Roland-Garros 2020 : "Augmented Tennis" For Future TV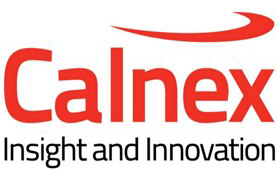 Calnex on demand webinar – Ensuring QoS for Broadcasters transitioning to IP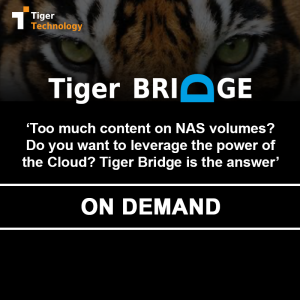 Too much content on NAS volumes? Do you want to leverage the power of the Cloud?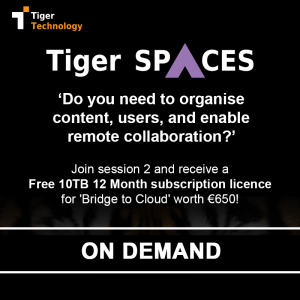 Do you need to organise content, users, and enable remote collaboration?​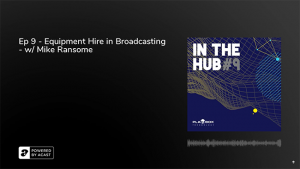 In The Hub Ep 9 – Equipment Hire in Broadcasting – w/ Mike Ransome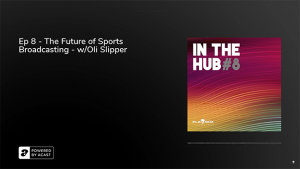 In The Hub Ep 8 – The Future of Sports Broadcasting – w/Oli Slipper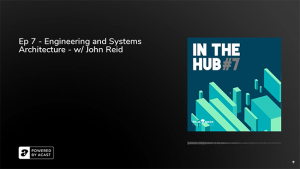 In The Hub Ep 7 – Engineering and Systems Architecture – w/ John Reid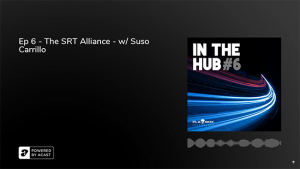 In The Hub Ep 6 – The SRT Alliance – w/ Suso Carrillo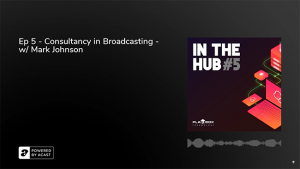 In The Hub Ep 5 – Consultancy in Broadcasting – w/ Mark Johnson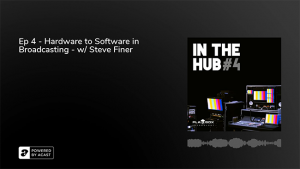 In The Hub Ep 4 – Hardware to Software in Broadcasting – w/ Steve Finer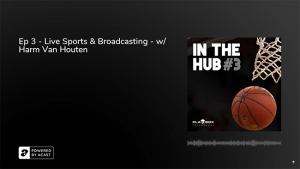 In The Hub Ep 3 – Live Sports & Broadcasting – w/ Harm Van Houten
---