What are you looking for?
Refine your search
Most Popular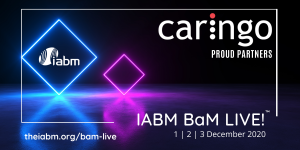 Caringo at the IABM BaM Live Event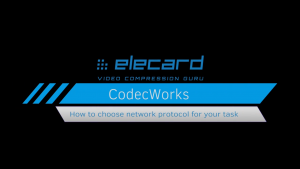 How to choose network protocol for live encoding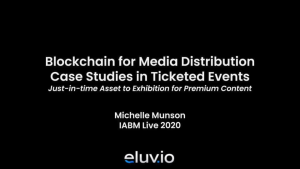 Blockchain in Media: Just-in-time Asset to Exhibition for Premium Content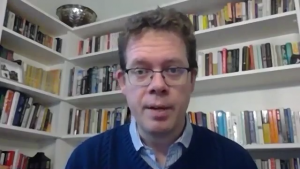 Tapping into success: Promethean TV and True Digital Group deliver results with innovation in video monetization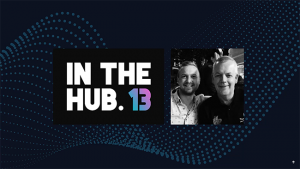 In The Hub Ep 13 – The History & Future of PlayBox – w/ Ben Gunkel and Phillip Neighbour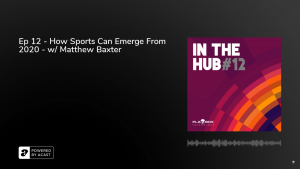 In The Hub Ep 12 – How Sports Can Emerge From 2020 – w/ Matthew Baxter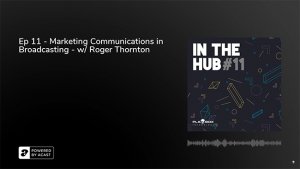 In The Hub Ep 11 – Marketing Communications in Broadcasting – w/ Roger Thornton
How to assure quality of experience in today's streaming landscape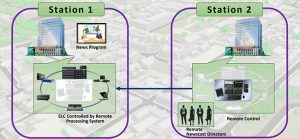 On-Air, From Anywhere

Temperature Check Kiosks as a First Line of Safety Defense
New Technology in the Live Production IP Landscape
The Inner Workings of Live Production Control Automation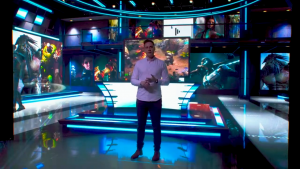 Discover how xR can engage your audiences like never before
Introducing SNS Cloud VPN: Convenient, Secure Remote Access to Your EVO Server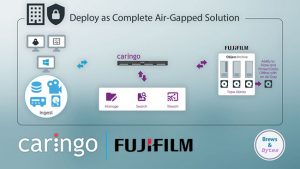 Object Storage Isn't Just S3 Access
Swarm 12 Intelligent Data Management for Content Access, Delivery & Archive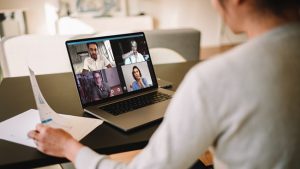 Fighting Pandemic Boredom? Technology to the Rescue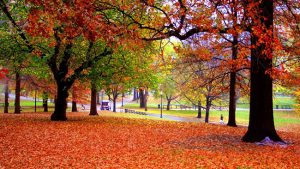 Fall Leaves & Data Deluges: Selecting the Right Solutions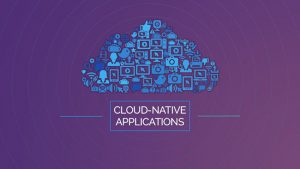 Why Use a Cloud-Native Approach to Development?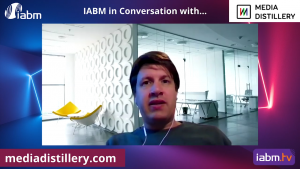 In Conversation with Media Distillery
---