What are you looking for?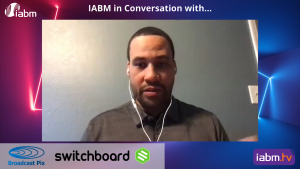 In Conversation with Broadcast Pix and Switchboard Live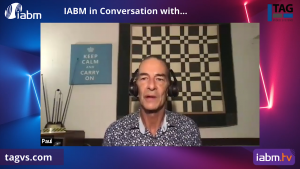 In Conversation with Paul Briscoe, TAG VS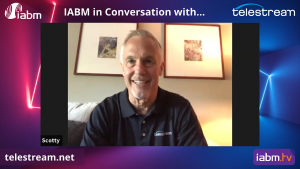 In Conversation with Telestream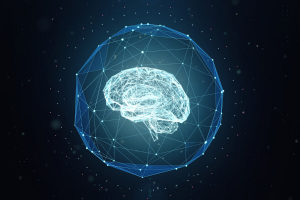 AI Report July 2020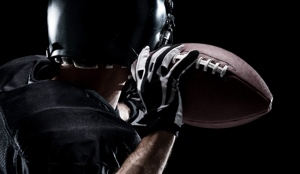 The Switch Case Study: NFL/Super Bowl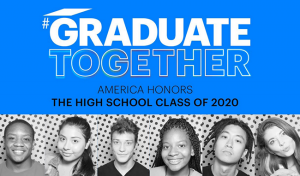 The Switch Case Study: Graduate Together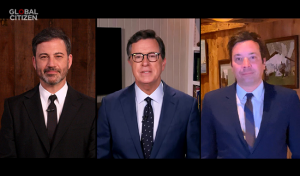 The Switch Case Study: Global Citizen
The Switch Remote Production White Paper: Unlocking The Smarter Remote Production Opportunity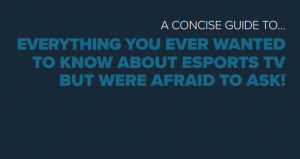 The Switch Esports White Paper: Everything You Ever Wanted To Know About Esports TV But Were Afraid To Ask!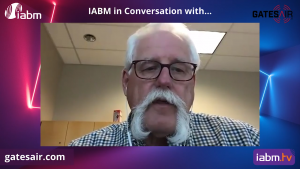 In Conversation with GatesAir
IABM Webinar – What Vendors need to know about Cyber Security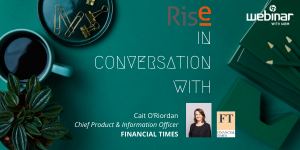 Rise In conversation with Cait O'Riordan – Chief Product & Information Officer – Financial Times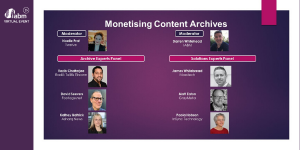 IABM Webinar – Monetising Content Archives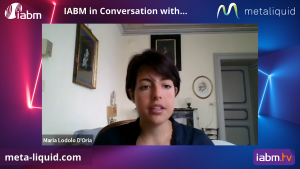 In Conversation with Metaliquid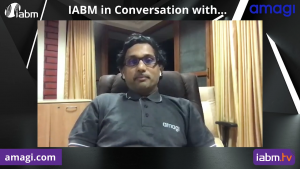 In Conversation with Amagi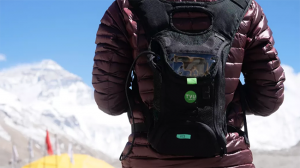 TVU One with 5G Modems Case Study: Mount Everest
Cost effective multi-DRM services for advanced video streaming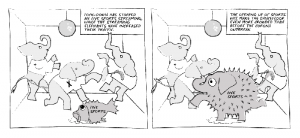 Will The Return Of Sports Be The Collapse Of Internet?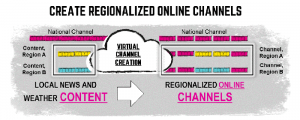 Improve Your Relevance With Regionalized Online Channels!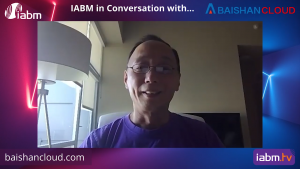 In Conversation with BaishanCloud