What are you looking for?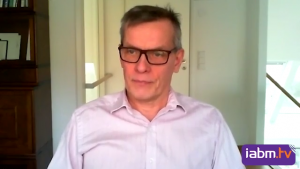 Media Technology Trends & Strategies with YLE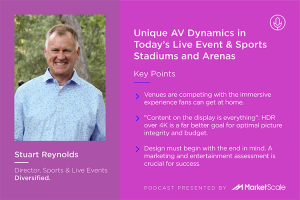 MarketScale Interviews Diversified's Stuart Reynolds
The IP Roadshow: A Technology Education Tool for the Media and AV Industry
Why Emerging Technology Should Be About Business Goals and Not the Technology
As Businesses Become Content-Driven, Media Workflow Must Matter
Consumers Want Media 24/7. How Do You Reach Them Everywhere?
Why Sports Need High Quality Sound with Justo Gutierrez & Pete O'Neil of Diversified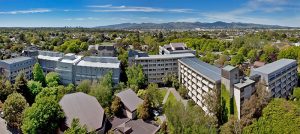 Canterbury Christ Church University Deploys Densitron IDS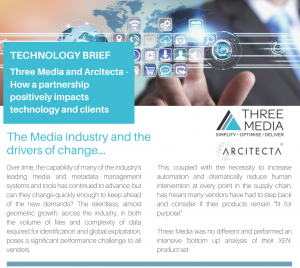 Three Media and Arcitecta – How a partnership positively impacts technology and clients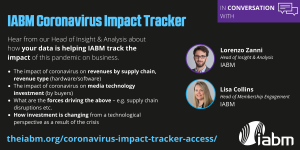 Coronavirus Impact Tracker Interview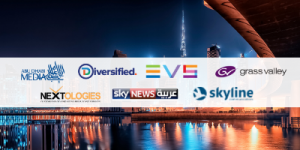 BaM Online Summit – Doing business in the MENA Region

The Rescue Remote Solution in the Cloud for Production Teams
Multimodal Series: The Surprising Link Between The Human Mind and Machine Perception

Multimodal AI: Computer Perception and Facial Recognition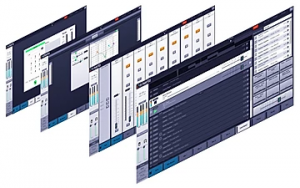 Radio continuity in a world of extensive remote operations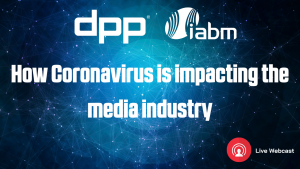 How Coronavirus is impacting the media industry – on demand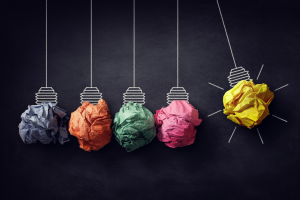 How the coronavirus outbreak is effecting the broadcast and media industry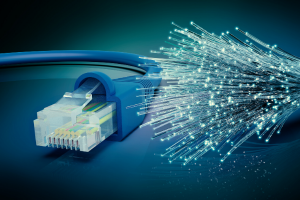 Video Over IP E-Learning Course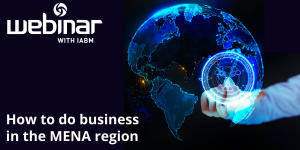 How to do business in the MENA Region - Webinar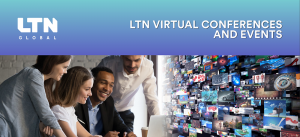 LTN Virtual Conferences and Events